Movies starring Jim Gaffigan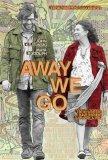 Away We Go
It may be fair to consider Away We Go as Sam Mendes' penance for Revolutionary Road. The director's late-2008 Winslet/DiCaprio reunion was an immersion in bile - an acidic trip underneath the placid exterior of mid-20th century suburbia to a rot t...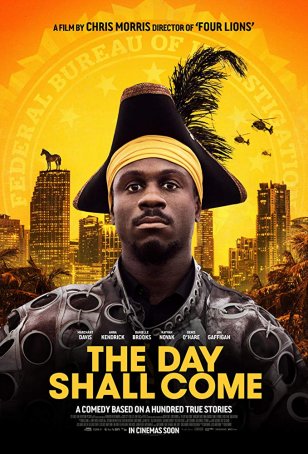 Day Shall Come, The
In the terrorist-busting business, perception is more important than reality. That's the thesis of Christopher Morris' blistering black comedy, The Day Shall Come, and he delivers the message with the subtlety of a jackhammer. The most dis...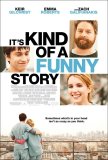 It's Kind of a Funny Story
It's rare that a story set within the confines of a mental ward/hospital/asylum cannot be said to owe a debt to Milos Forman's One Flew over the Cuckoo's Nest. It's Kind of a Funny Story is a case in point. Even though the basic narrative bears l...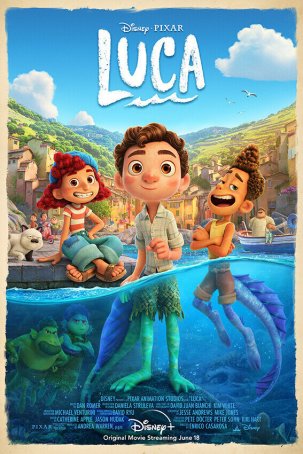 Luca
In the arena of American animated films, Pixar represents the Gold Standard and it has been thus since the arrival of Toy Story in 1995. Over that span of more than 25 years, the animation studio has been responsible for very few duds so, when...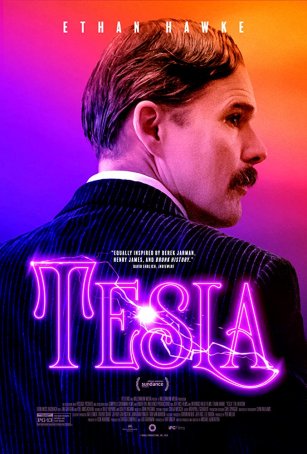 Tesla
Two things become apparent when watching writer/director Michael Almereyda's chronicle of the life of inventor Nikola Tesla. The first is that Almereyda wasn't interested in making a straightforward, by-the-numbers biopic. By employing a c...