Movies starring Harriet Walter Atonement
Joe Wright's interpretation of Ian McEwan's Atonement proves that, when it comes to literary adaptations, he understands what he's doing. Wright's previous feature was Pride and Prejudice, a significantly happier production than this one (althoug...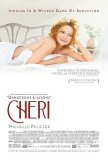 Cheri
Watching Cheri, I felt like someone had turned back the clock by about 15 years. The early-to-mid-1990s were a fertile time for literate, lavish adaptations of period piece literature, with frequent destinations being Europe between the early-1800...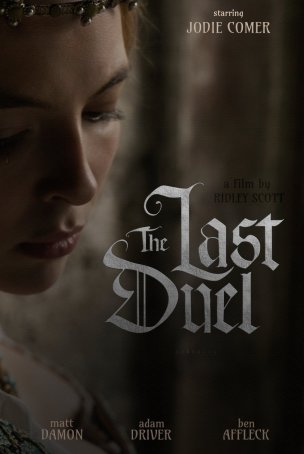 Last Duel, The
When it comes to historical epics from director Ridley Scott, you never quite know what you're going to get. On the one hand, he has crafted such gripping, compelling films as the Oscar-winning Gladiator and the tragically overlooked Kingdom... Sense and Sensibility
It's a curious thing that the best 1995 adaptation of a Jane Austen book happens to be of her worst novel. Sense and Sensibility was the author's first published work and, as is often the case with early writing efforts, displays an undeniable shal...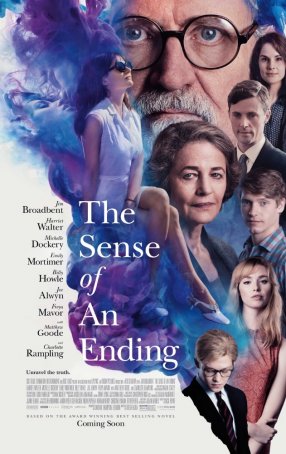 Sense of an Ending, The
Watching The Sense of an Ending, I was struck by the realization that this should have been a good movie. Unfortunately, as is too often the case, something didn't translate from the written page to the big screen. The source material, Julian B...