Movies starring Tom Waits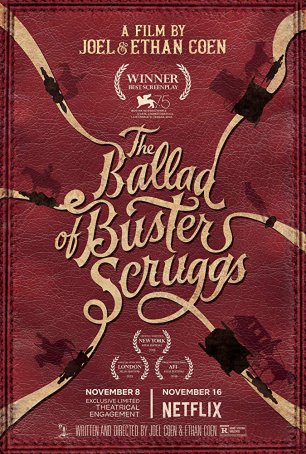 Ballad of Buster Scruggs, The
Those wacky Coens are at it again. And those serious Coens. And those loquacious Coens. The Ballad of Buster Scruggs, a paean to pre-revisionist Westerns, allows the Oscar-winning brothers to try out nearly every weapon in their considerable ...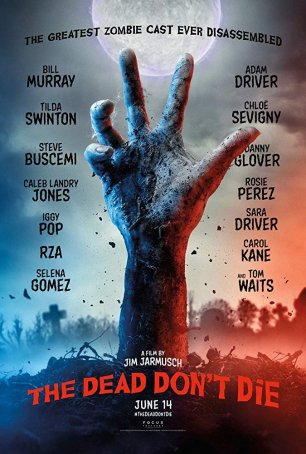 Dead Don't Die, The
In The Dead Don't Die, we get a glimpse of The Zombie Apocalypse according to hipster director Jim Jarmusch and, as one might expect, it doesn't resemble what we have come to expect based on the movies of George A. Romero or the TV series ...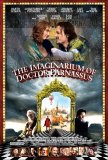 Imaginarium of Doctor Parnassus, The
If I was a teacher and The Imaginarium of Doctor Parnassus was a student's paper, I would give it an "incomplete." After all, how can one assess a project whose nature was irrevocably altered when the lead actor died? Whatever vision director Ter...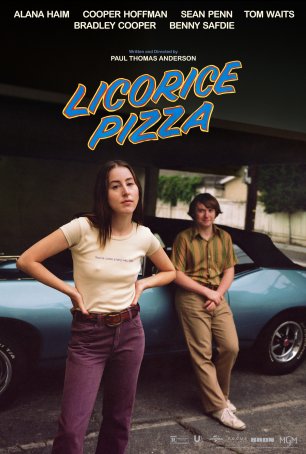 Licorice Pizza
I wish there were more movies like this. Licorice Pizza, Paul Thomas Anderson's most uplifting movie to-date, may give some viewers a flashback to the days when Cameron Crowe was at the height of his powers. It's that kind of movie: sweet and ...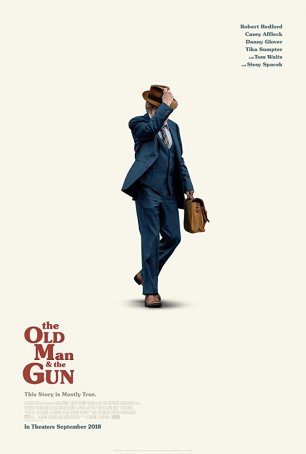 Old Man & the Gun, The
When Robert Redford announced his retirement from acting in August 2018, it appeared that The Old Man & the Gun would be his swansong and, at least in terms of tone and content, it's hard to imagine a better way for the veteran actor to bow ... Wristcutters: A Love Story
Is there romance in the afterlife? Does the heart still burn with yearning after it no longer beats? Wristcutters: A Love Story, with a title that easily passes the "truth in advertising" test, would like us to believe so. While the landscape may...