Movies starring Diana Rigg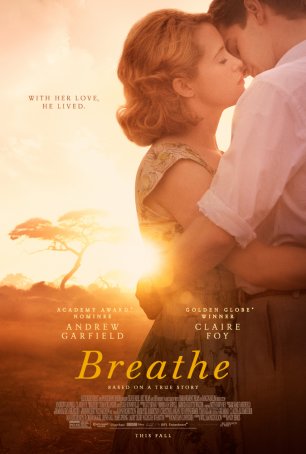 Breathe
Note: This review contains spoilers. Although these relate to historical facts (since the main character is a real person), I realize most viewers won't know about them and therefore may be "spoiled" by some of what is revealed below. Pe... Good Man in Africa, A
A Good Man in Africa, based on William Boyd's novel of the same name, is supposed to be a biting satire on the colonial attitudes of British subjects. The problem with the film is that it's frequently more tedious than funny. The story -- tha...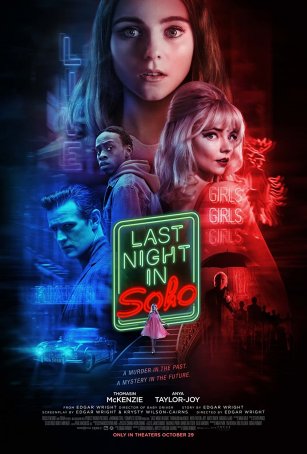 Last Night in Soho
Last Night in Soho has a great hook and starts out looking like it's going to do something compelling with that hook. Unfortunately, as is too often the case with promising horror films, this one devolves into a disappointing mess toward the...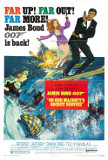 On Her Majesty's Secret Service
With the exception of one production aspect, On Her Majesty's Secret Service is by far the best entry of the long-running James Bond series. The film contains some of the most exhilarating action sequences ever to reach the screen, a touchin... Painted Veil, The
The Painted Veil, based on the novel by W. Somerset Maugham, takes viewers on a journey into early 20th century rural China, where a cholera epidemic becomes the backdrop for shifts and growing pains in a fractured marriage. Due in large part to e...