Movies starring Diana Rigg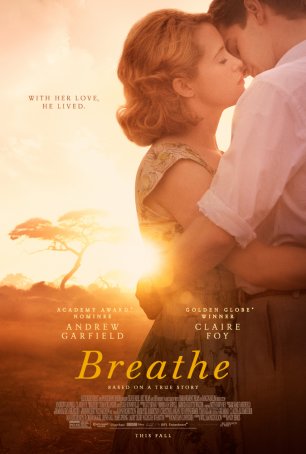 Breathe
Note: This review contains spoilers. Although these relate to historical facts (since the main character is a real person), I realize most viewers won't know about them and therefore may be "spoiled" by some of what is revealed below. Pe... Good Man in Africa, A
A Good Man in Africa, based on William Boyd's novel of the same name, is supposed to be a biting satire on the colonial attitudes of British subjects. The problem with the film is that it's frequently more tedious than funny. The story -- tha...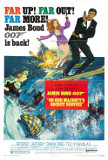 On Her Majesty's Secret Service
With the exception of one production aspect, On Her Majesty's Secret Service is by far the best entry of the long-running James Bond series. The film contains some of the most exhilarating action sequences ever to reach the screen, a touchin... Painted Veil, The
The Painted Veil, based on the novel by W. Somerset Maugham, takes viewers on a journey into early 20th century rural China, where a cholera epidemic becomes the backdrop for shifts and growing pains in a fractured marriage. Due in large part to e...