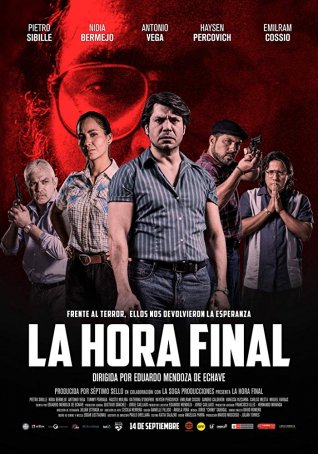 Despite the occasionally uneven pacing and some dramatically inert moments, the historical elements mesh effectively with the fictionalized action-oriented ones.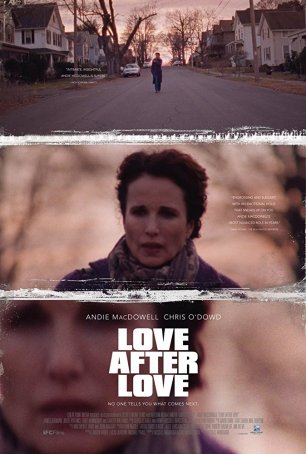 Run Time: 1:31
U.S. Release Date: 2018-03-30
MPAA Rating:
"NR" (Profanity, Sexual Content, Nudity, Adult Themes)
Genre:
Drama
Director:
Russell Harbaugh
Cast:
Andie MacDowell
,
Chris O'Dowd
,
James Adomian
,
Juliet Rylance
,
Dree Hemingway
,
Francesca Faridany
,
Matt Salinger
,
Gareth Williams
Director Harbaugh presents grief as it is, in all its pain and ugliness, rather than using the convenient, uplifting short-hand that Hollywood prefers.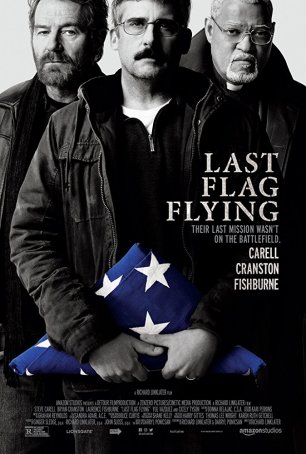 A thoughtful meditation about war and surviving in its aftermath.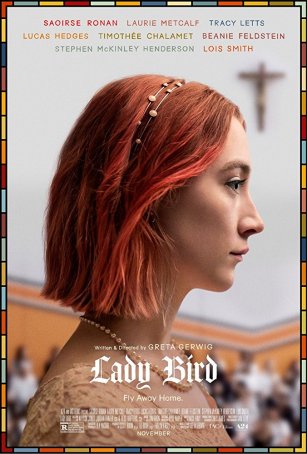 Highlighted by an awards-worthy performance by Saoirse Ronan and structured around a light, witty script, the movie delivers a coming-of-age snapshot.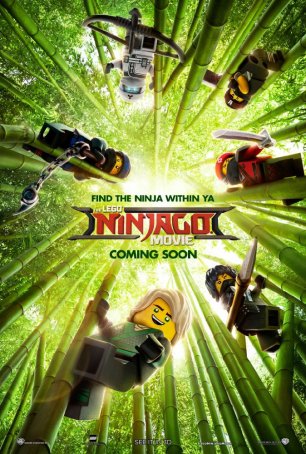 Run Time: 1:36
U.S. Release Date: 2017-09-22
MPAA Rating:
"PG"
Genre:
Animated
Director:
Charlie Bean, Paul Fisher, Bob Logan
Cast:
Jackie Chan
,
Dave Franco
,
Justin Theroux
,
Michael Pena
,
Kumail Nanjiani
,
Abbi Jacobson
,
Zach Woods
,
Fred Armisen
,
Olivia Munn
A 90-second toy commercial is generally innocuous but stretch it out to 90 minutes and it can be a challenge to endure.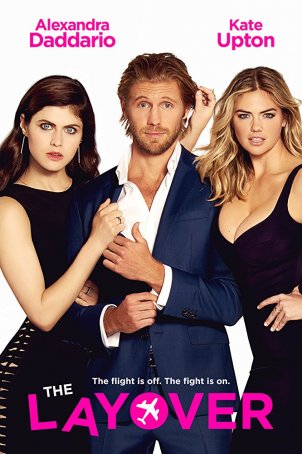 "The Layover" is an appalling movie – an unpleasant, unwatchable example of why people no longer love romantic comedies.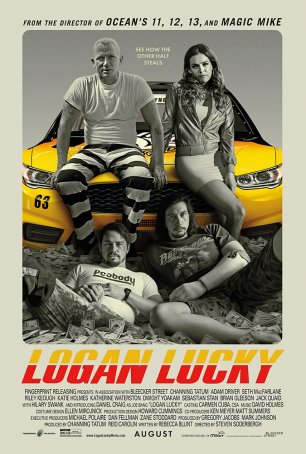 Run Time: 1:59
U.S. Release Date: 2017-08-18
MPAA Rating:
"PG-13" (Violence, Adult Content)
Genre:
Thriller/Comedy
Director:
Steven Soderbergh
Cast:
Channing Tatum
,
Hilary Swank
,
Seth MacFarlane
,
Katie Holmes
,
Katherine Waterston
,
Sebastian Stan
,
Riley Keough
,
Daniel Craig
,
Adam Driver
,
David Denham
While "Logan Lucky" is 3/4ths of a very good movie, the final half-hour becomes narratively unfocused as it strives to tie up some loose ends.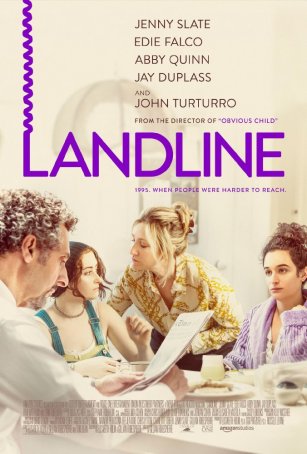 An ensemble of solid performances with some affecting moments is ultimately undone by a storyline that treads too-common ground for American indie films.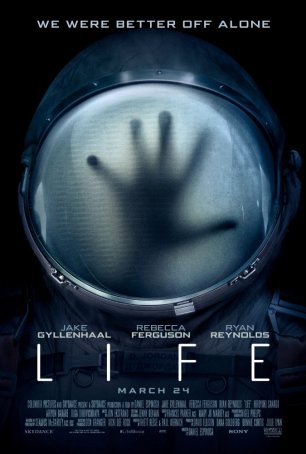 Anyone who's up for something ominous and unsettling could do worse than to choose "Life".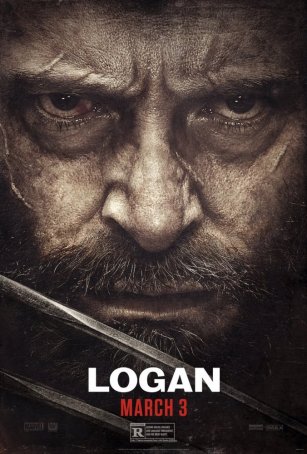 This is like no superhero movie we have ever before seen. Nor is there likely to be another one of this sort anytime soon.