Movies starring Hiroyuki Sanda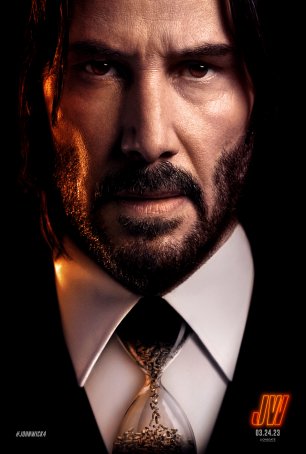 John Wick Chapter 4
John Wick has lost his mojo. The aspect of this franchise that made it compulsively watchable for the first two installments has degraded during the last two. John Wick has always been a comic book-style property (although Chapter 4 feels more lik...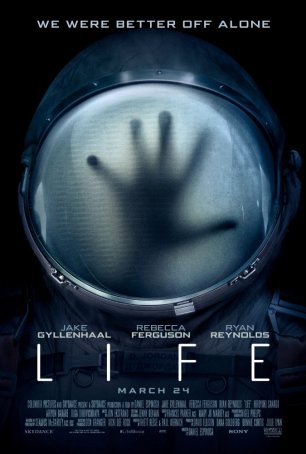 Life
Oblique spoilers follow. Nothing specific, but there are some hints about things perhaps better left unrevealed.Yes, for a majority of its running length, Life is an Alien clone. The similarities are so strong that they're impossible to ignor... Promise, The
Chen Kaige's The Promise is a beautiful film, filled with stylized, CGI-enhanced foregrounds and backgrounds that look like they were lifted directly from fairy tale-inspired paintings. There's not much about the look of The Promise that's realist...