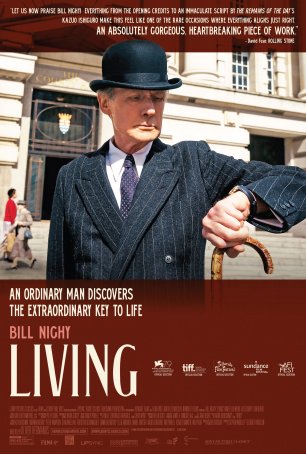 "Living" is not quite as good as "Ikiru" (of which it is a remake), but it is a damn good re-interpretation.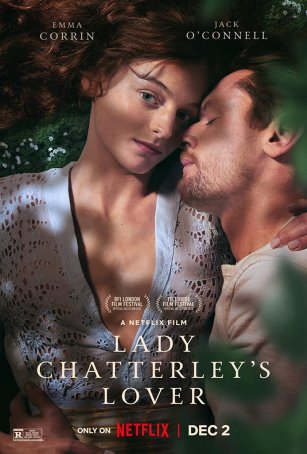 Unlike some adaptations of classic novels, this one does not feel like a chore to sit through: an impressively mounted production that is emotionally true to the characters and their era.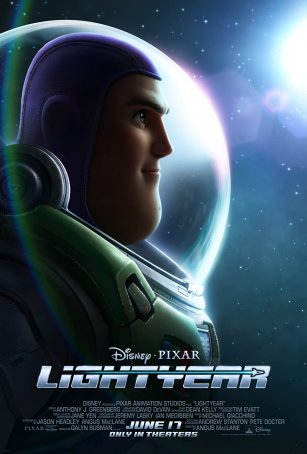 It features enough eye candy to keep most kids engaged and boasts just enough heft that adults won't spend 100 minutes looking at their watches.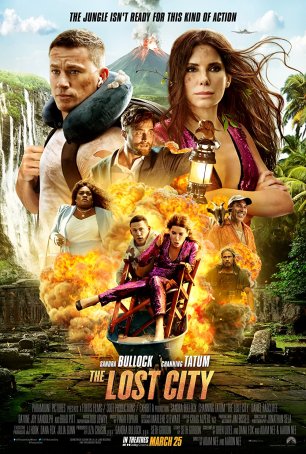 It's passably sweet entertainment but, just as it's unlikely to stick in the craw, it won't hold a place in one's memory, either.