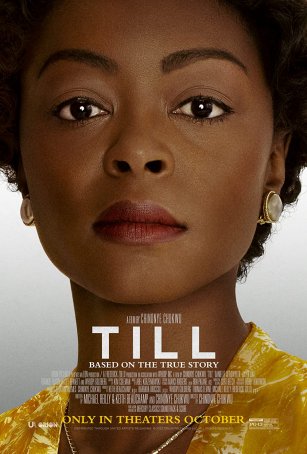 Movie-going is not a civics assignment but "Till" is a sufficiently powerful motion picture that it offers more than a history lesson.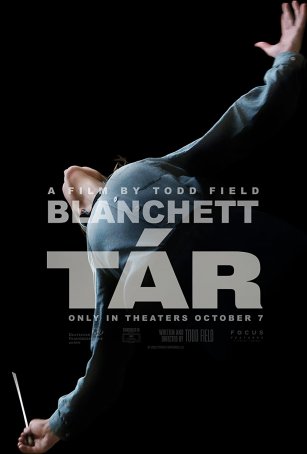 Cate Blanchett's inhabitation of Lydia is complete and the movie's presentation of her life is exacting in every detail; the result is nothing short of mesmerizing.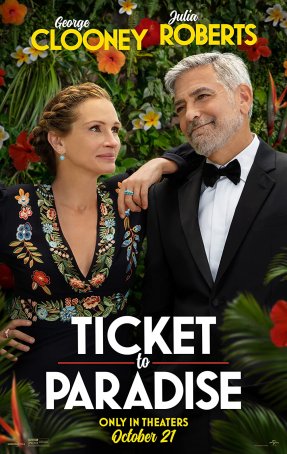 Although this features high wattage stars, it represents a curiously anachronistic attempt at escapist fare.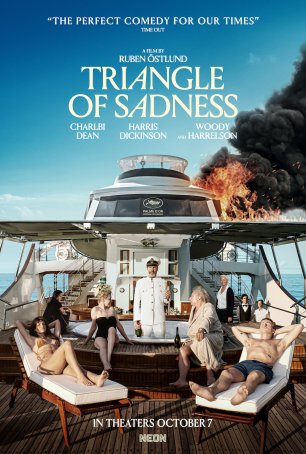 Although there's probably never a minute that goes by without some kind of barb being tossed, Ostlund reserves his sharpest daggers for illustrating how utterly out-of-touch the ultra-rich are.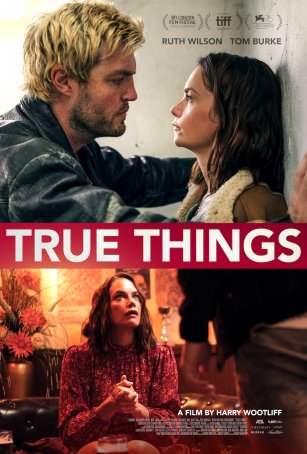 The chemistry between the leads, played by Ruth Wilson and Tom Burke, is flammable but the movie needs more.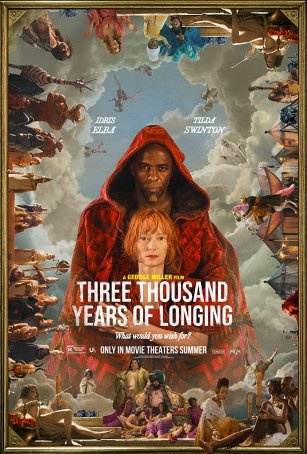 Suffused with hypnotic visuals and anchored by a tremendous performance by Idris Elba, the movie takes its cues from the fantasy workings of Guillermo del Toro and is only occasionally found wanting.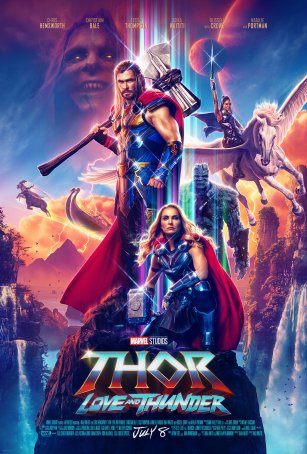 Has a free-spirited sense of fun and mischief that allows the viewer to uncover something more enjoyable than the monotonous sameness of the CGI overload.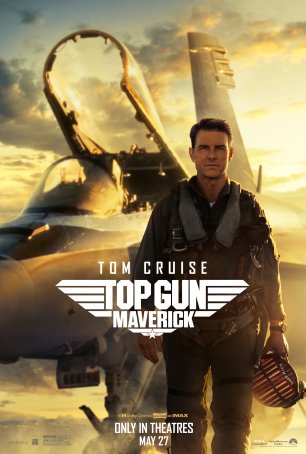 Run Time: 2:11
U.S. Home Release Date: 2022-10-31
MPAA Rating:
"PG-13" (Profanity, Intense Action)
Genre:
Action/Drama
Director:
Joseph Kosinski
Cast:
Tom Cruise
,
Jean Louisa Kelly
,
Glen Powell
,
Danny Ramirez
,
Jay Ellis
,
Lewis Pullman
,
Monica Barbaro
,
Charles Parnell
,
Jon Hamm
,
Bashir Salahuddin
,
Jennifer Connelly
,
Miles Teller
,
Val Kilmer
,
Ed Harris
Although relying on some of the alchemy that made the formula successful in 1986, the film's awareness of cultural shifts makes for a more complete cinematic experience.