Movies starring Ruth Wilson
Lone Ranger, The
A fiery horse with the speed of light, a cloud of dust and a hearty "Hi-yo Silver" - the Lone Ranger! With his faithful Indian companion, Tonto, the daring and resourceful masked rider of the plains led the fight for law and order in the early West...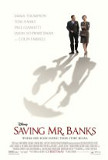 Saving Mr. Banks
For an author of long-form fiction, the writing process isn't merely technical. As absurd as it might seem, the writer bonds with his or her characters to the point where they can become as "real" as any flesh-and-blood person. This is especially t...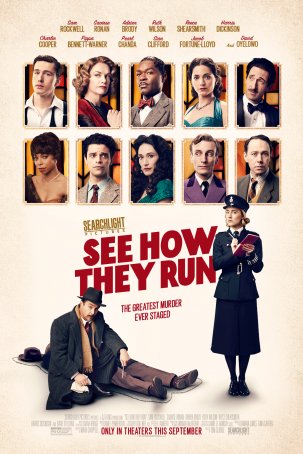 See How They Run
While watching Tom George's See How They Run, two references came to mind (in addition to the obvious Agatha Christie ones): the oeuvre of Wes Anderson and Rian Johnson's Knives Out. Although See How They Run isn't as head-scratchingly quirk...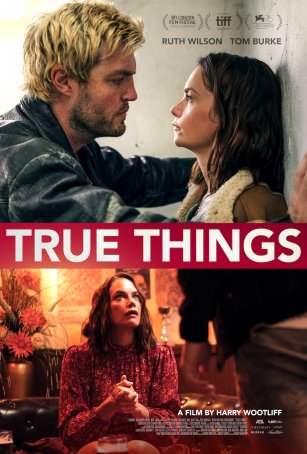 True Things
There are moments when True Things, a romantic melodrama about a toxic love affair, almost breaks through. But, in large part because it never coalesces the hazy vagueness surrounding the characters, it doesn't quite get there. The chemistry betwe...