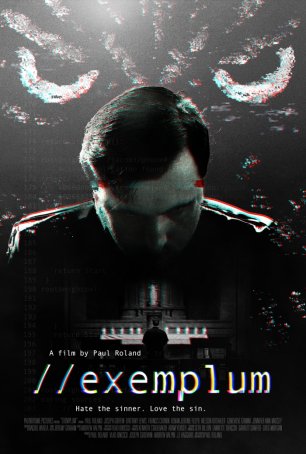 Plays like part neo-noir thriller and part morality play, with director Roland making the most of his micro budget to give the movie a distinctive look.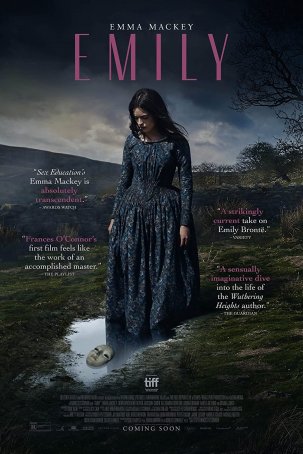 Although there's nothing especially wrong with "Emily," little in the movie causes it to stand apart from other, similar productions.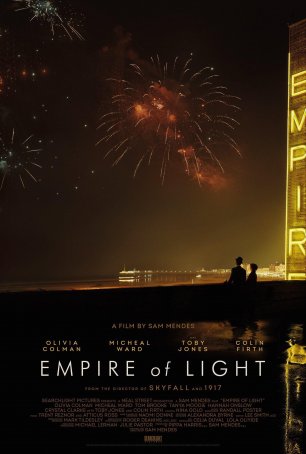 Offers an appetizer of nostalgia for those who remember theaters during the early 1980s but the main course is not the easiest to digest, despite several strong performances.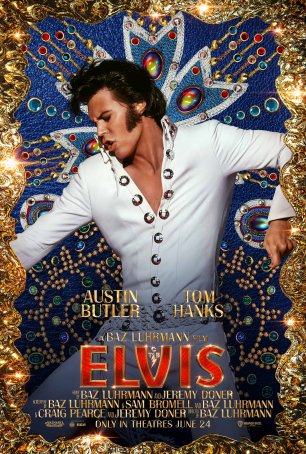 At times frustrating and at times exuberant, the movie is effective in capturing both the triumph and tragedy of the title character's life.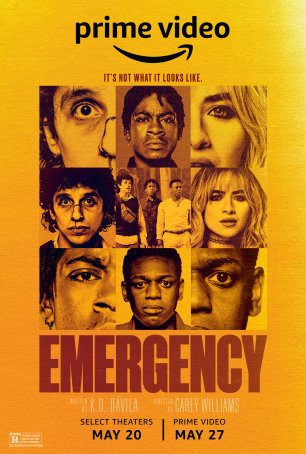 Despite the comedy, the screenplay poses some serious questions that can't simply be brushed aside.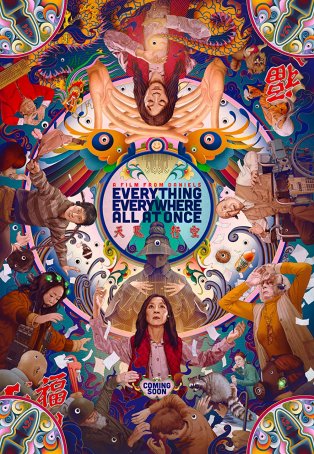 Offers a devil-may-care approach and a deliciously wicked sense of humor, a top-flight performance from Michelle Yeoh, and an emotionally true central theme.