Movies starring James Hong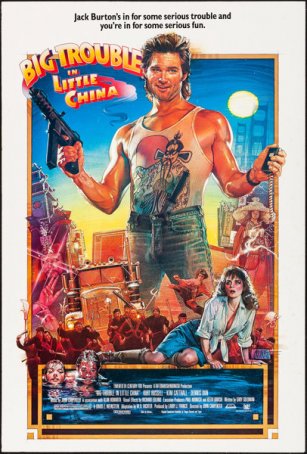 Big Trouble in Little China
Big Trouble in Little China was released at a time when John Carpenter's white-hot career had begun a downward trajectory. His third feature starring Kurt Russell, Big Trouble matched the action-adventure elements of Escape from New York wit...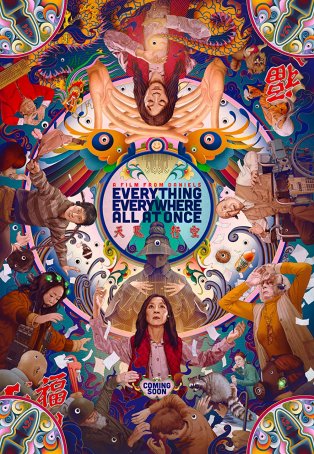 Everything Everywhere All at Once
These days, everyone wants a multiverse movie – Marvel, DC, and now the guys who made Swiss Army Man. If nothing else, Everything Everywhere All at Once shows that it can be done without committing a nine-figure sum to the production budget. Tha...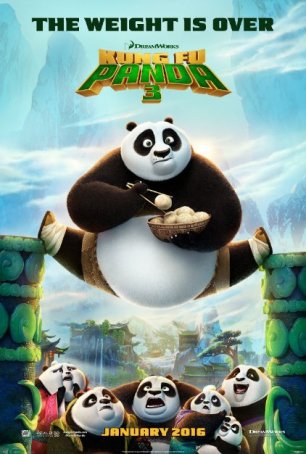 Kung Fu Panda 3
Kung Fu Panda 3 falls on the kids-only end of the family movie spectrum. Unlike the best animated films, Kung Fu Panda 3 is content to appeal primarily to younger viewers, offering little of substance for the parents who accompany them to theaters. I...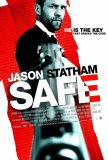 Safe
Over the course of the past decade, Jason Statham has created a nice little niche with films like The Transporter and Crank. Although it would be unfair to saddle him with the mantle of "successor to Schwarzenegger and Stallone," he's the closest ...