Movies starring David Wenham 300
Whatever else 300 may be, it is destined to become beloved for a group of devotees. The size of that group will determine whether it achieves mainstream acceptance or attains cult status. Distilled to its essence, this is a graphic novel come to li...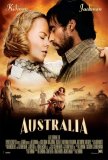 Australia
Australia is big and bold and brash - although one wouldn't expect less from director Baz Luhrmann, whose vocabulary doesn't include words like "restrained" and "low-key." A would-be epic on a grand, David Lean-inspired scale, Australia falls far ...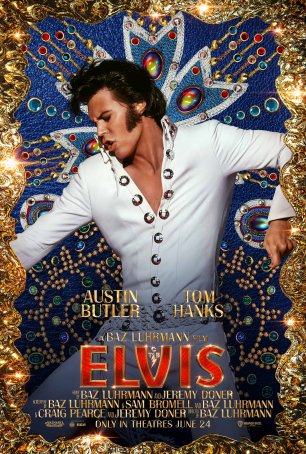 Elvis
For all that the description implies, Elvis is well and truly a Baz Luhrmann film. At times frustrating and at times exuberant, the movie is ultimately effective in capturing both the triumph and tragedy of the title character's life. It's une...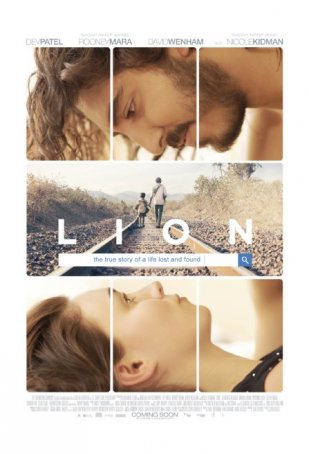 Lion
Sometimes, it is said, truth is stranger than fiction. And, as director Garth Davis has perhaps discovered, filming such truths can be more difficult than filming fiction. Lion, based on the autobiographical tale of Saroo Brierley, tells of the autho... Married Life
In the immortal words of Strother Martin, "What we've got here is… failure to communicate." The truth of that statement lies at the heart of Ira Sachs' Married Life, a movie about how people in a marriage communicate or, just as often, fail to do...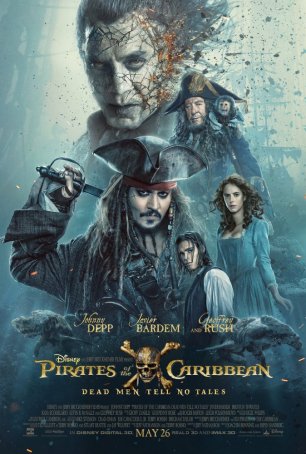 Pirates of the Caribbean: Dead Men Tell No Tales
Dead Men Tell No Tales is the fifth entry into a veteran franchise that may finally have run out of both ideas and box office clout. Concerning the latter, this movie isn't expected to do the same kind of business as any of the previous Pira... Proposition, The
It is said that revenge is a dish best served cold. The Proposition illustrates that, extending the metaphor, revenge is more often bitter than sweet. Gritty to the point of being disturbing, The Proposition examines the revenge thriller not as t... Van Helsing
In the 1930s, monster movies were the staples of Universal Pictures' line-up, a cash cow as the industry metamorphosed from silent films to talkies. Although the monsters came in all sizes and flavors, none could match the appeal of the "Big Three...