Movies starring Harry Shum Jr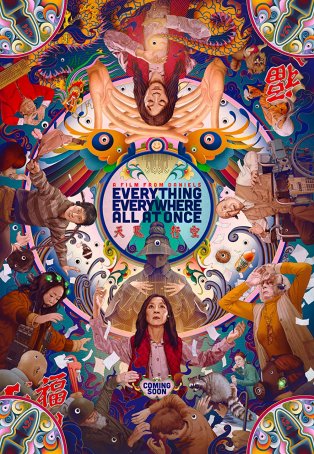 Everything Everywhere All at Once
These days, everyone wants a multiverse movie – Marvel, DC, and now the guys who made Swiss Army Man. If nothing else, Everything Everywhere All at Once shows that it can be done without committing a nine-figure sum to the production budget. Tha... Step Up 2 the Streets
With Step Up 2 the Streets, the supposed-but-not-really sequel to 2006's sleeper Step Up, you get what you pay for. That is to say, there are lots of energetic dance moves, throbbing music that uses every channel of the theater's digital sound sys...