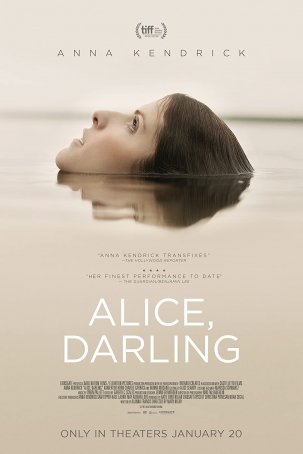 Although Anna Kendrick is the best thing about the movie, her contribution fails to elevate "Alice, Darling" to better than a streaming pick.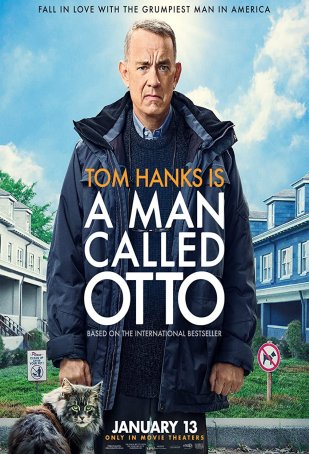 The things that work outweigh those that do not and the performance by Hanks is the glue that holds everything together.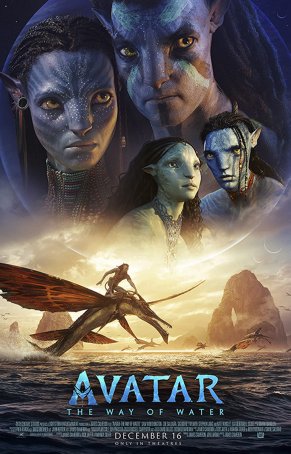 Run Time: 3:12
U.S. Release Date: 2022-12-16
MPAA Rating:
"PG-13" (Violence, Profanity, Partial Nudity)
Genre:
Science Fiction
Director:
James Cameron
Cast:
Sam Worthington
,
Zoe Saldana
,
Sigourney Weaver
,
Stephen Lang
,
Kate Winslet
,
Cliff Curtis
,
Joel David Moore
,
CCH Pounder
,
Edie Falco
,
Brendan Cowell
,
Jamie Flatters
,
Britain Dalton
,
Trinity Jo-Li Bliss
,
Jack Champion
,
Bailey Bass
It is difficult to overstate how impressive and potentially game-changing this motion picture is. "The Way of Water" re-invents 3D, exceeding by an order of magnitude what Cameron did in 2009.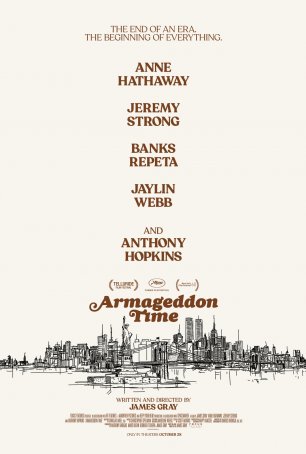 Some of the individual moments are impactful or effective at evoking nostalgia. But, as they say, the whole is less than the sum of the parts.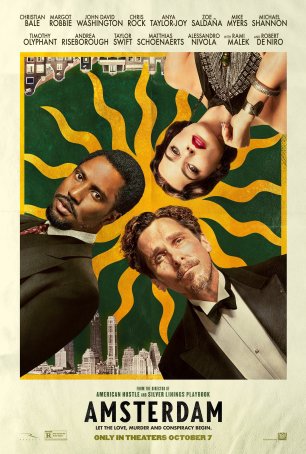 Run Time: 2:13
U.S. Home Release Date: 2022-12-06
MPAA Rating:
"R" (Violence, Gore)
Genre:
Comedy/Thriller
Director:
David O. Russell
Cast:
Christian Bale
,
Rami Malek
,
Zoe Saldana
,
Taylor Swift
,
Mike Myers
,
Michael Shannon
,
Matthias Schoenaerts
,
Chris Rock
,
Anya Taylor-Joy
,
Andrea Riseborough
,
Alessandro Nivola
,
John David Washington
,
Margot Robbie
,
Robert De Niro
It takes over an hour before "Amsterdam" decides what it wants to be and, by that time, viewers may be exasperated by the film's quirkiness and exhausted by its meandering storyline.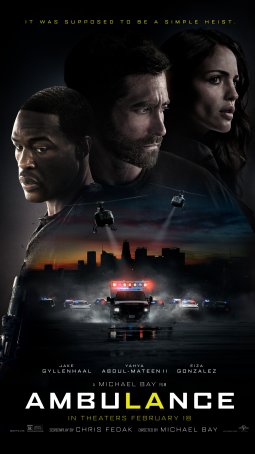 If you prefer sweeping, hyperkinetic camera movements and spastic editing to a coherent narrative, "Ambulance" may be your movie.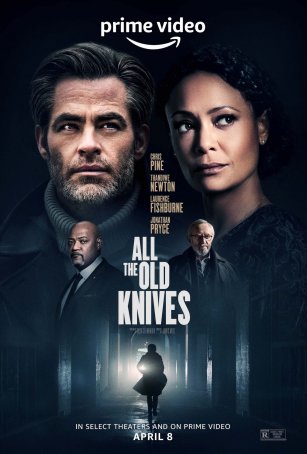 Offers a compelling (if ultimately unremarkable) spy movie that tilts more toward a drama than a conventional action/thriller.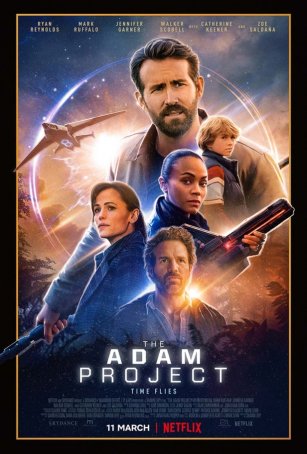 As a way to fill an unpretentious couple of hours, it's fine, but as a destination film, it's a disappointment.