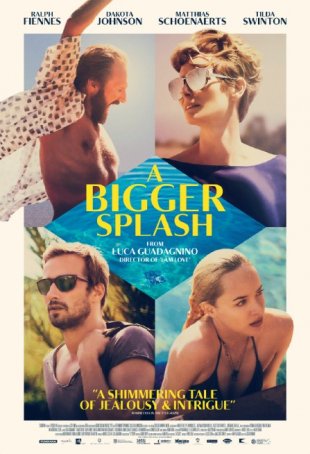 Despite a strong cast, gorgeous cinematography, and a suffocating sense of sexual tension, this movie takes far too long to get off the ground.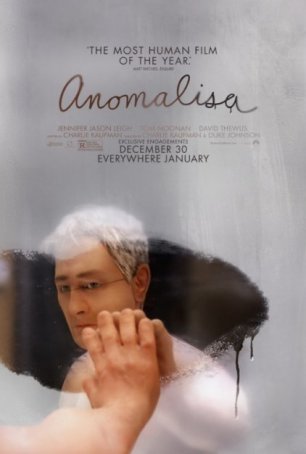 Charlie Kaufman at his best and worst, but at the very least a discussion-worthy animated feature.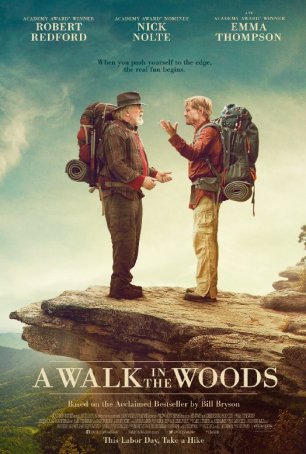 "A Walk in the Woods" is pleasant but inconsequential, a passing diversion rather than a worthy cinematic destination.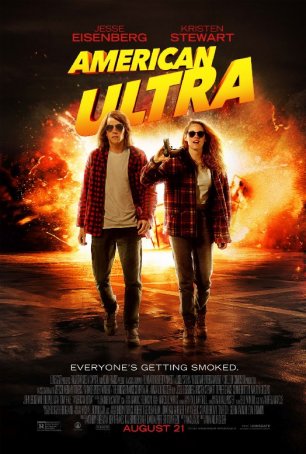 The movie is replete with bloody encounters, sly asides, and one-liners, but the tone is awkward and uneven.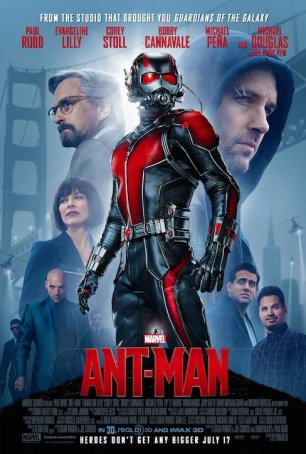 This is an appetizer and like most meager fare, it doesn't satisfy.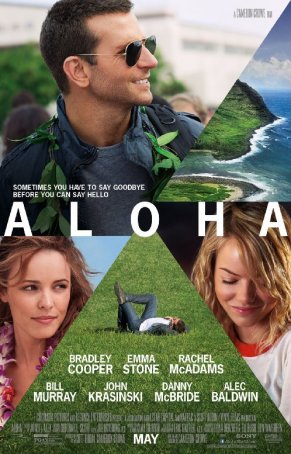 It's hard to find a level on which "Aloha" works. It's a murky, muddled mess.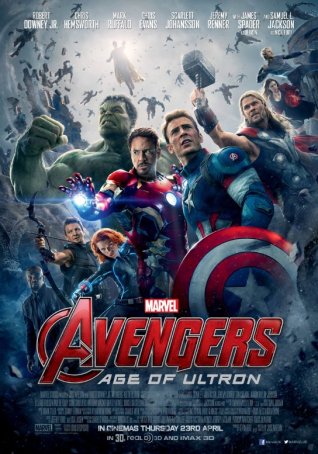 Run Time: 2:21
U.S. Release Date: 2015-05-01
MPAA Rating:
"PG-13" (Violence, Profanity)
Genre:
Action/Adventure
Director:
Joss Whedon
Cast:
Scarlett Johansson
,
Elizabeth Olsen
,
Chris Hemsworth
,
Jeremy Renner
,
Chris Evans
,
Robert Downey Jr.
,
Mark Ruffalo
,
Paul Bettany
,
Don Cheadle
,
James Spader
,
Samuel L. Jackson
,
Aaron Taylor-Johnson
"Age of Ultron" disappoints not because it's irredeemably bad but because it fails to achieve the level of its predecessor in nearly every facet.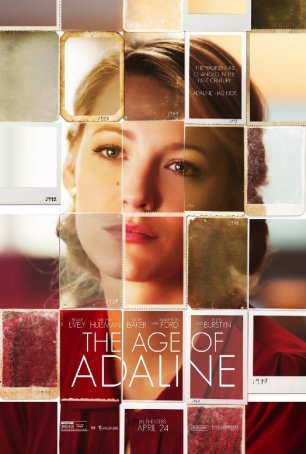 The movie takes a detour into Nicholas Sparks territory and never fully recovers.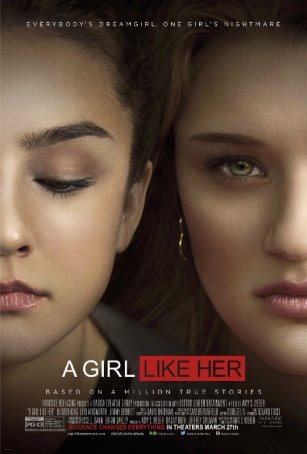 It's difficult to make a movie about bullying ...