Movies starring Corey Stoll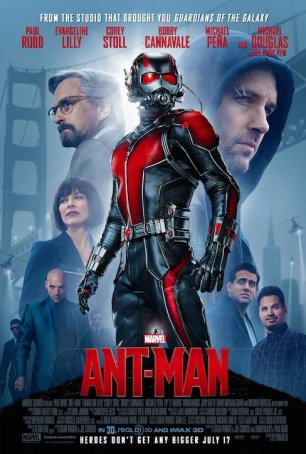 Ant-Man
Ant-Man, as obscure a superhero title as has been released since the inception of the so-called "MCU" (Marvel Cinematic Universe), may test the perception that Marvel can do no wrong. The general public knows Spider-Man, Iron Man, Captain A...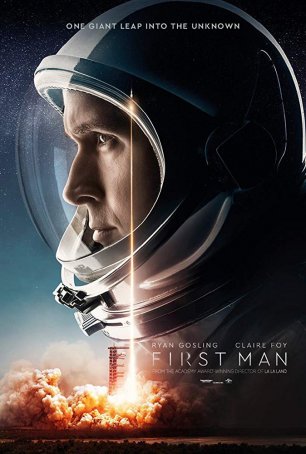 First Man
First Man, a workmanlike bio-pic of astronaut Neil Armstrong, is at times compelling and at times maddening. Although inferior in its depiction of the early days of the space program to such riveting productions as The Right Stuff, Apollo 13, ...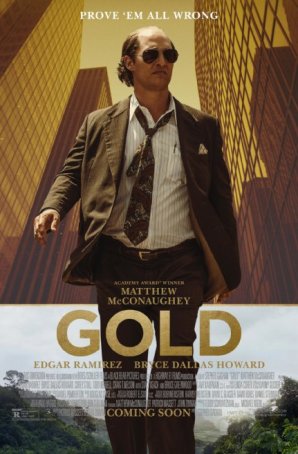 Gold
Rags to riches stories are a Hollywood staple. They've been around for as long as movies have been around because viewers love a yarn about how a ne'er-do-well, propelled by a combination of luck and hard work, makes good. It's a dr...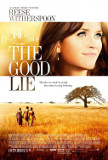 Good Lie, The
As its backdrop, The Good Lie recalls the atrocities committed upon the indigenous population of Southern Sudan by the government during the Second Sudanese Civil War. In order to present these events in a fashion that wouldn't traumatize potential...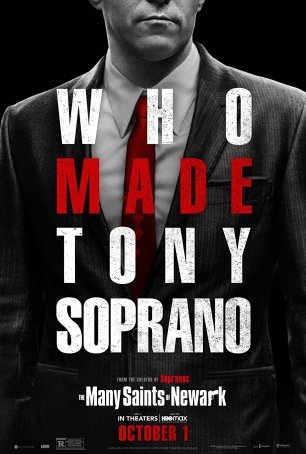 Many Saints of Newark, The
If nothing else, The Many Saints of Newark recaptures the feel and aesthetic of David Chase's The Sopranos, the TV series that was frequently cited as the best television had to offer during the eight years when it was on (and off) the air. ...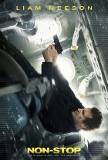 Non-Stop
Non-Stop plays like what might happen if Michael Bay directed a screenplay developed for Alfred Hitchcock. The movie, while so utterly preposterous as to provoke guffaws, is presented in such a way that there's a building sense of tension. As a res...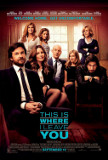 This Is Where I Leave You
This Is Where I Leave You is a card-carrying member of the "family reunion" category of motion pictures wherein circumstances bring together characters whose once-close relationships have grown distant over the years. The mechanism by which this ha...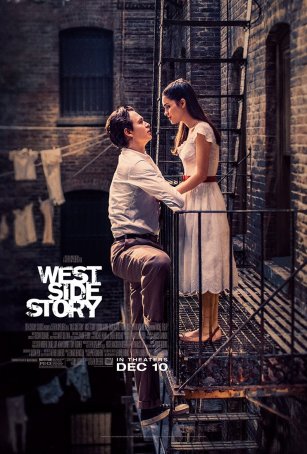 West Side Story
In his nearly 50 years of movie-making, Steven Spielberg has traveled along many different roads but West Side Story represents his first musical. A remake that draws on both of its classic inspirations – the 1961 Oscar-winning movie (directed by...