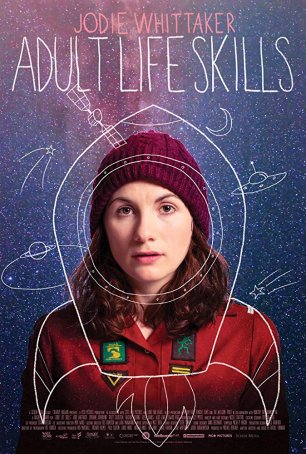 There are times when the movie seems quirky for quirkiness' sake and the lead character comes across as an assemblage of tics and traits.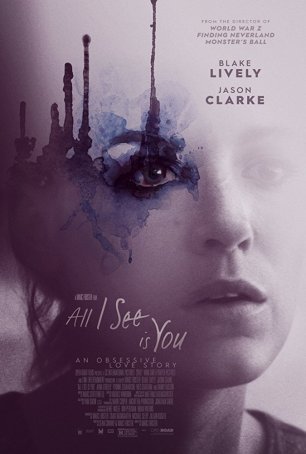 Despite an interesting premise, it fails to deliver much beyond a gradual descent into disinterest and watch-checking.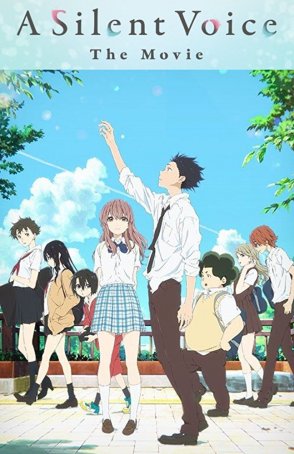 Its challenging content and well-crafted visuals more than counterbalance any narrative unevenness.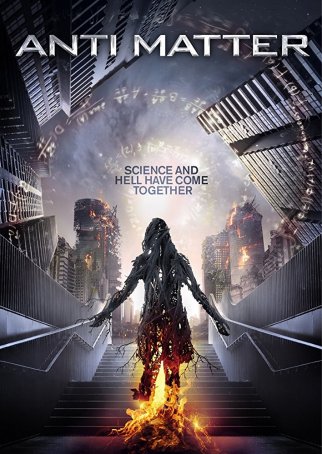 "Anti Matter" is the existential successor to 2015's "Ex Machina" - low-budget sci-fi in which ideas trump effects.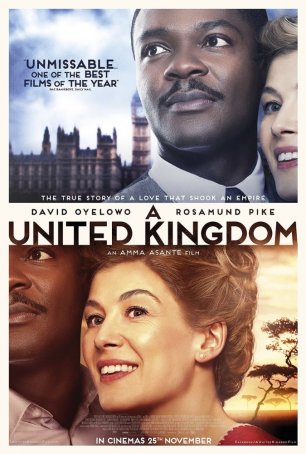 A historically based movie that teaches lessons for today as well as educating us about the birth of a nation.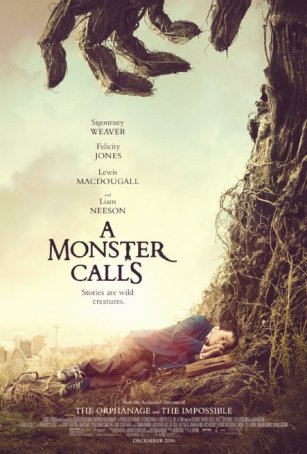 A stunning work of artistry and emotional heft that's difficult to shake and impossible to forget.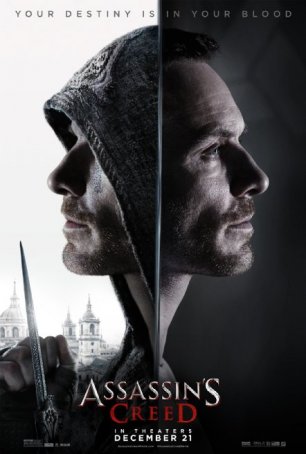 Don't bother venturing out to see the movie; stay home and play the game instead.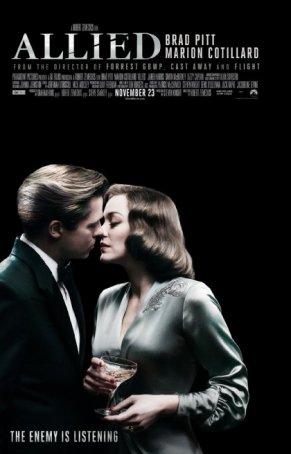 "Allied" probably isn't prestigious enough to attract much Oscar buzz but it's too good to be tossed into theaters without a publicity push.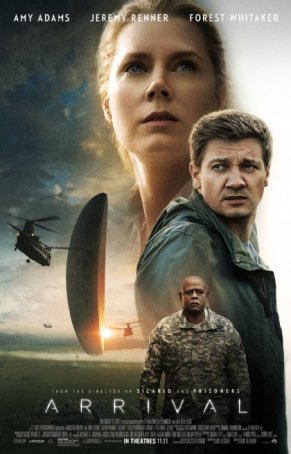 This is a singularly powerful movie, without question one of 2016's best.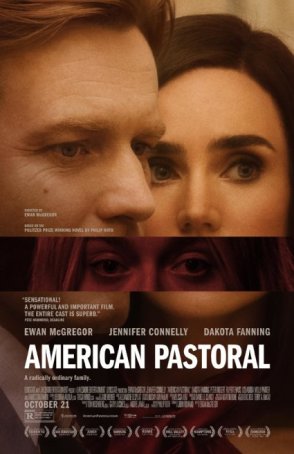 Another in a long line of movie adaptations of revered novels that lose something significant in their translation from page to screen.