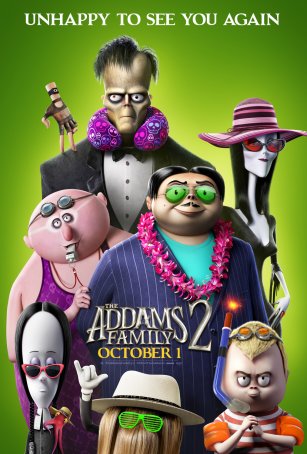 A series of loosely connected skits, this lacks a coherent narrative and appears to have been targeted almost exclusively at the pre-teen crowd.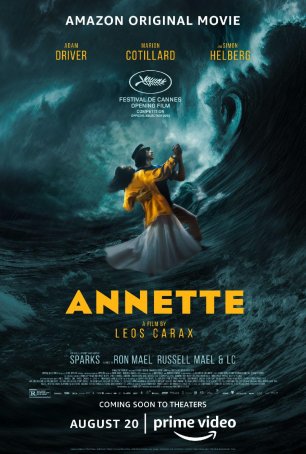 There comes a point when the weirdness and non-standard storytelling ceases to be effective and becomes a detriment.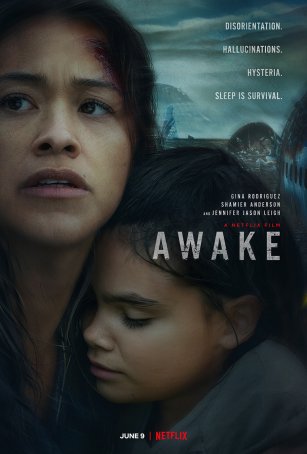 Sketchy character development and poor world-building keep the film and its protagonists at arm's length.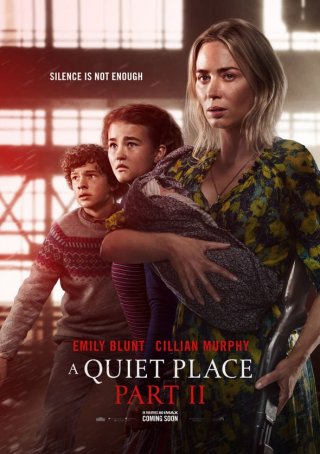 Krasinski makes the most out of the meager material - the story, limited though it may be, moves like a juggernaut, gaining momentum as it rolls downhill.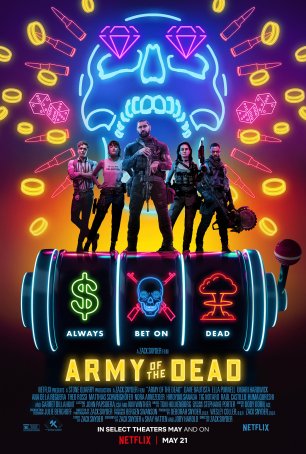 Run Time: 2:28
U.S. Release Date: 2021-05-21
MPAA Rating:
"R" (Violence, Gore, Profanity, Nudity)
Genre:
Horror/Thriller
Director:
Zack Snyder
Cast:
Dave Bautista
,
Ella Purnell
,
Ana de la Reguera
,
Omari Hardwick
,
Matthias Schweighofer
,
Tig Notaro
,
Raul Castillo
,
Samantha Win
,
Theo Rossi
,
Garret Dillahunt
,
Nora Arnezeder
,
Hiroyuki Sanada
Snyder takes some chances, doesn't skimp on the gore, and offers a shock or two.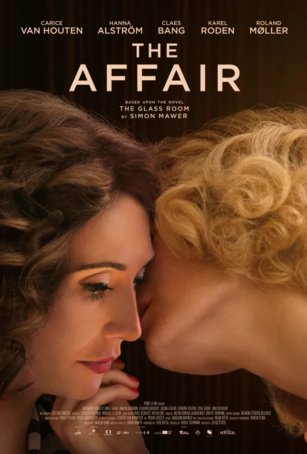 History buffs, especially those with an affinity for World War II stories and/or an interest in 20th century Czechoslovakia, may enjoy what "The Affair" has to offer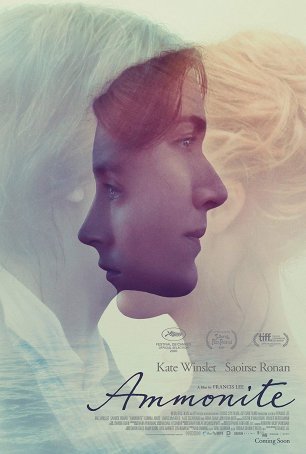 May skirt the truth when it comes to history but it uncovers a pure vein when exploring Mary's inner life.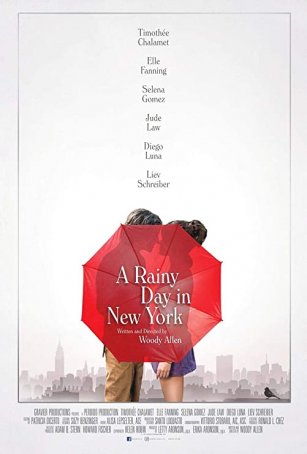 Revisits familiar themes and ideas from other, earlier films that were presented to far better effect the first time around.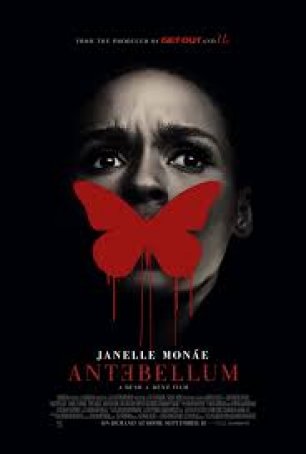 Run Time: 1:45
U.S. Release Date: 2020-09-18
MPAA Rating:
"R" (Violence, Sexual Content, Profanity)
Genre:
Horror/Thriller
Director:
Gerard Bush & Christopher Renz
Cast:
Janelle Monae
,
Eric Lange
,
Jena Malone
,
Jack Huston
,
Kiersey Clemons
,
Gabourey Sidibe
,
Marque Richardson
,
Tongayi Chirisa
,
Lily Cowles
"Twilight Zone" elements aside, the movie never loses sight of its twin objectives: maintain suspense and emphasize a message about the enduring, pernicious power of racism.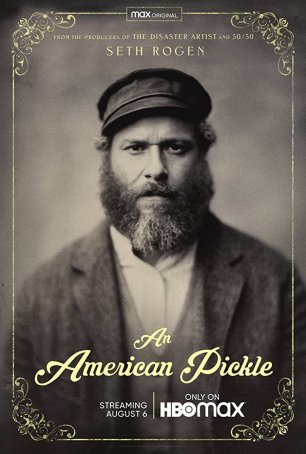 Seth Rogen, playing two roles and showing no chemistry with himself, is in "comedy mode" here but the material isn't funny enough for that to work.