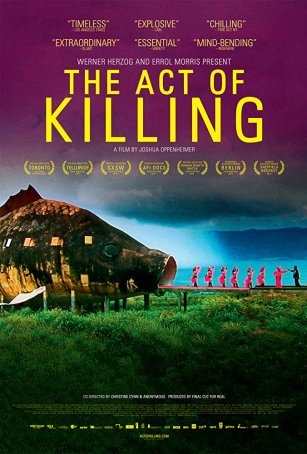 The movie does many things - some are wrenching, some pose unanswerable existential questions, and some make one wonder whether the film should exist in the first place.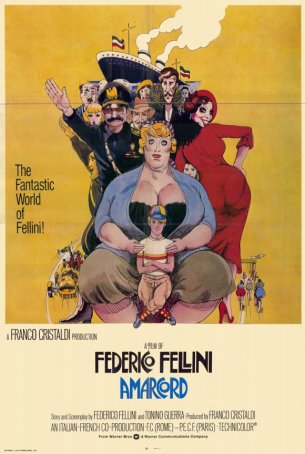 Exists as a reminder not only of a time when filmmakers had more latitude but of the types of production that would find little traction in today's changed cinematic marketplace.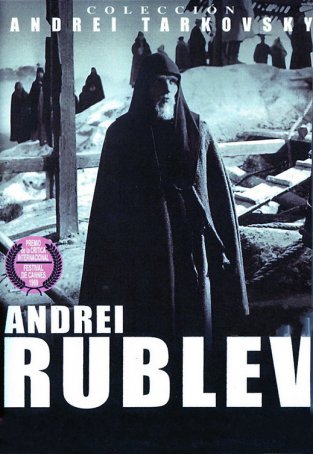 The most accessible of Soviet director Andrei Tarkovsky's films, it relies more on mood and atmosphere than narrative and character.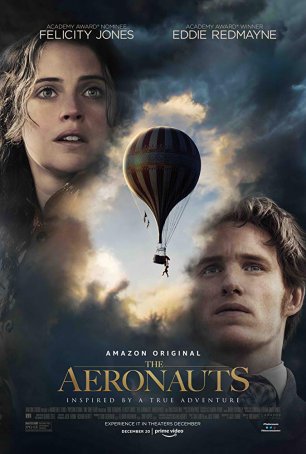 There are flashes of the existentialism captured by Alfonso Cuaron in "Gravity," although the 2013 film was superior to this one.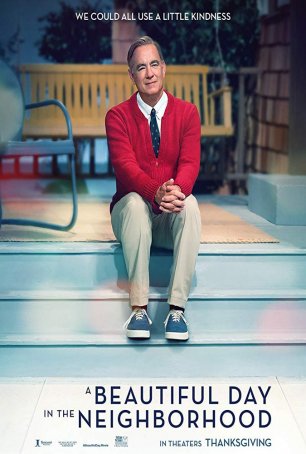 A celebration of Mr. Rogers and the healing capabilities of his words and doctrine, the movie may not be splashy but it tugs effectively at the heart strings.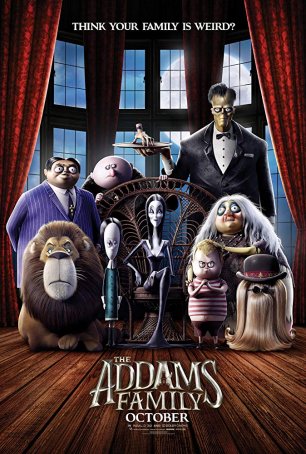 Run Time: 1:27
U.S. Home Release Date: 2020-01-21
MPAA Rating:
"PG"
Genre:
Animated
Director:
Greg Tiernan, Conrad Vernon
Cast:
Oscar Isaac
,
Elsie Fisher
,
Allison Janney
,
Snoop Dogg
,
Bette Midler
,
Nick Kroll
,
Finn Wolfhard
,
Chloë Grace Moretz
,
Charlize Theron
,
Conrad Vernon
Lackluster and restrained, it employs a dull story to present a message about the importance of diversity and the evils of assimilation.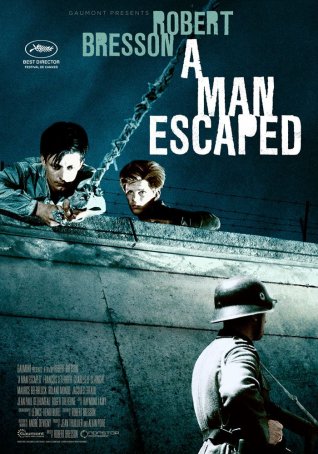 Doesn't embody the standards nor incorporate the tropes one associates with escape films yet, in its own quiet, insistent way, it's as good or better than most of them.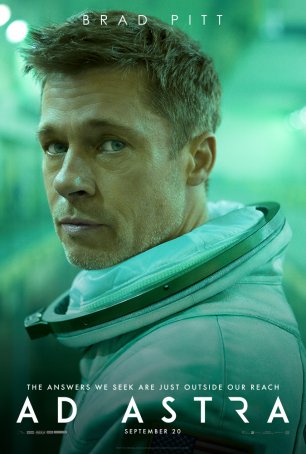 The autumn movie season has a history of hosting impressive, thought-based science fiction movies. To that list add "Ad Astra," a film that uses space exploration as a means to look inward at the essence of humanity.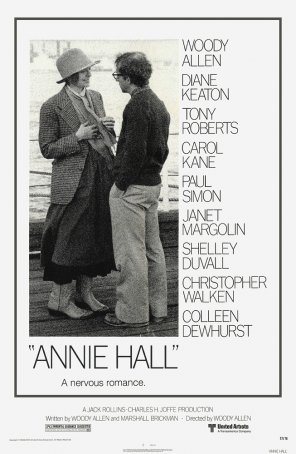 It remains funny (at times uproarious), romantic, honest, and touching – all the kinds of things one wants from a smart rom-com that refuses to be guided by the genre's tropes.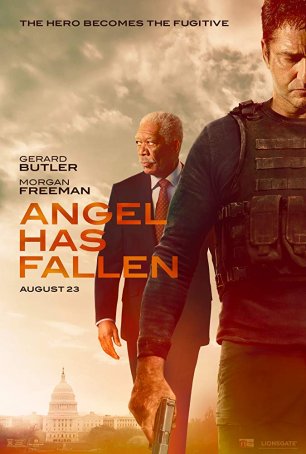 Tumbles into the lamentable category of what happens when a movie is assembled for no reason other than to make money, and when everyone involved is doing it for the paycheck.