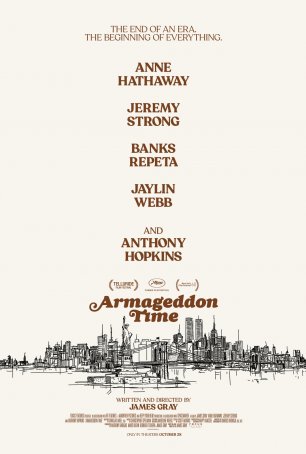 Some of the individual moments are impactful or effective at evoking nostalgia. But, as they say, the whole is less than the sum of the parts.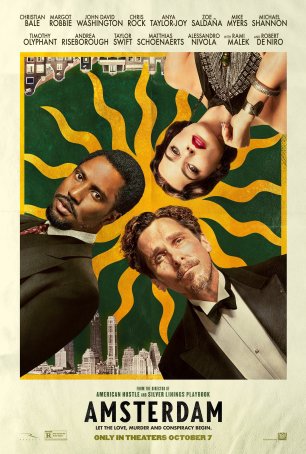 Run Time: 2:13
U.S. Release Date: 2022-10-07
MPAA Rating:
"R" (Violence, Gore)
Genre:
Comedy/Thriller
Director:
David O. Russell
Cast:
Christian Bale
,
Margot Robbie
,
John David Washington
,
Alessandro Nivola
,
Andrea Riseborough
,
Anya Taylor-Joy
,
Chris Rock
,
Matthias Schoenaerts
,
Michael Shannon
,
Mike Myers
,
Taylor Swift
,
Zoe Saldana
,
Rami Malek
,
Robert De Niro
It takes over an hour before "Amsterdam" decides what it wants to be and, by that time, viewers may be exasperated by the film's quirkiness and exhausted by its meandering storyline.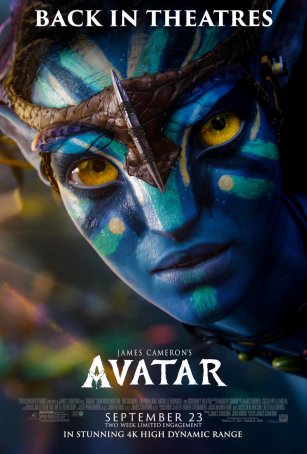 "Avatar" is entertainment of the highest order. In addition to being emotionally satisfying and one hell of a ride, it boasts a smart script, reminding us that blockbusters don't have to be defined by imbecility.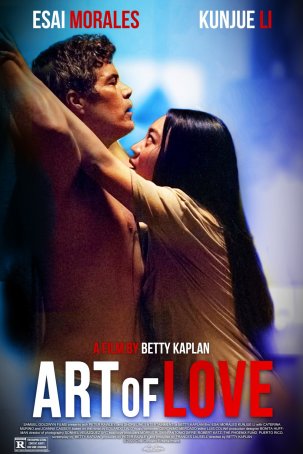 Never ascends to the level that would make it more of an experience than a way to pass a couple of hours.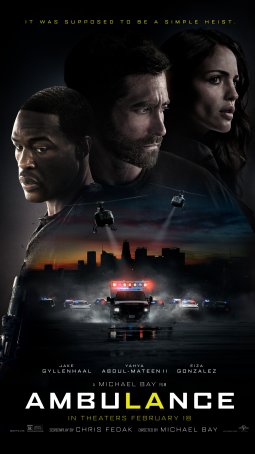 If you prefer sweeping, hyperkinetic camera movements and spastic editing to a coherent narrative, "Ambulance" may be your movie.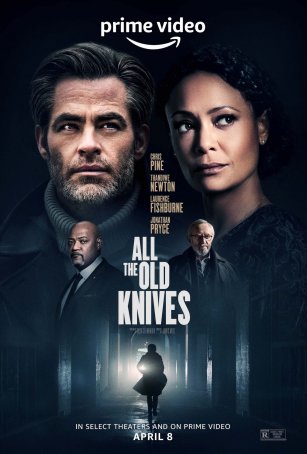 Offers a compelling (if ultimately unremarkable) spy movie that tilts more toward a drama than a conventional action/thriller.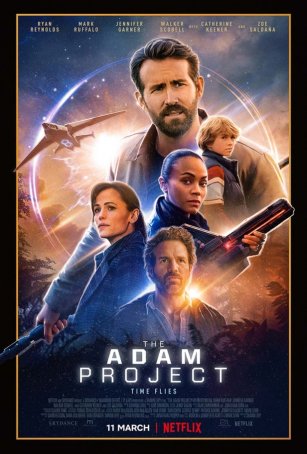 As a way to fill an unpretentious couple of hours, it's fine, but as a destination film, it's a disappointment.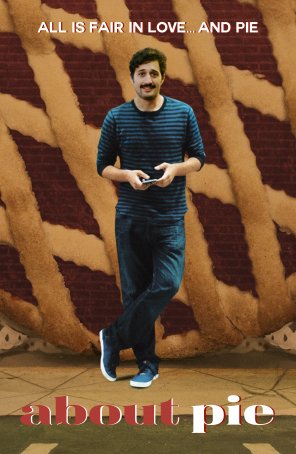 Joshua M. Lester's central character is affable and the movie breezes by, never threatening to overstay its welcome.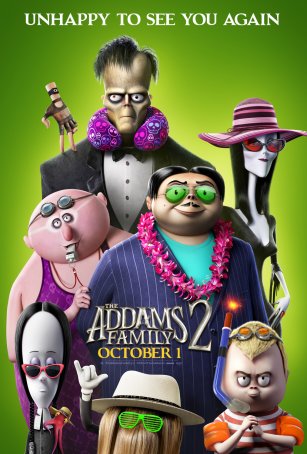 A series of loosely connected skits, this lacks a coherent narrative and appears to have been targeted almost exclusively at the pre-teen crowd.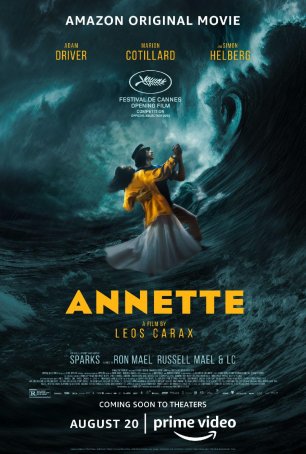 There comes a point when the weirdness and non-standard storytelling ceases to be effective and becomes a detriment.