Movies starring Michael Rispoli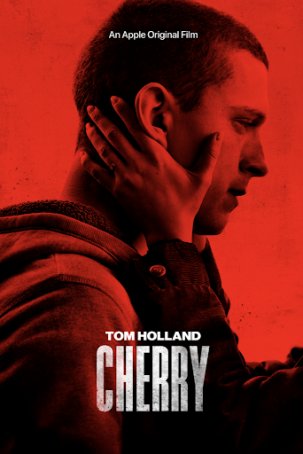 Cherry
For the better part of seven years, the Russo Brothers (Joe & Anthony) have been marooned in the MCU, crafting four films: Captain America: Winter Soldier, Captain America: Civil War, Avengers: Infinity War, and Avengers: Endgame. For their encore, ... Invincible
One corner of the genre of sports clichés is devoted to true stories of overachieving underdogs. In recent years, Disney has repeatedly raided this area, creating one inspiring story after another, most of which (like Remember the Titans and The R...
Rum Diary, The
There are times when the story behind the making of a film is more interesting than the finished product. This is one of those occasions. The Rum Diary was written by Hunter S. Thompson in the 1960s but was not published until 1998, after actor Joh...
Taking of Pelham 123, The
The Hollywood remake train continues unabated, racing through signals as it dives underground into New York City's subways. At least it can be said that this, the third version of The Taking of Pelham 123 (following the 1974 feature and a 1998 mad... Two Family House
Note to readers: this review contains spoilers. While I do not believe the revelation of certain plot points will in any way compromise the viewing experience, those who wish to see Two Family House without having previous knowledge of key elements... Weather Man, The
Reaction to The Weather Man may depend upon an individual's ability to tolerate spending 100 minutes in the company of an unpleasant protagonist. There's no doubt this can be an uncomfortable experience, but it can also be rewarding for those who ...