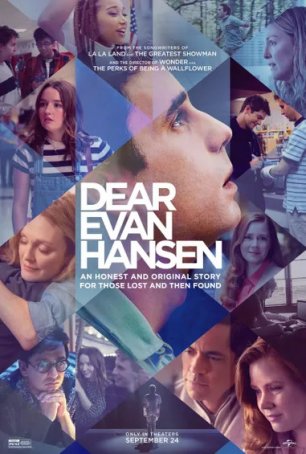 There's a dissonance between the film's darker subjects and its seeming desire to offer something uplifting at the end, and the mediocre songs are a distraction.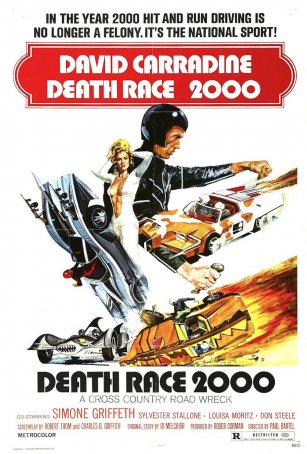 Run Time: 1:20
U.S. Home Release Date: 2021-02-28
MPAA Rating:
"R" (Violence, Gore, Nudity, Sexual Content, Profanity)
Genre:
Action
Director:
Paul Bartel
Cast:
David Carradine
,
Simone Griffeth
,
Sylvester Stallone
,
Mary Woronov
,
Roberta Collins
,
Martin Kove
,
Don Steele
,
Joyce Jameson
,
Carle Bensen
This is first and foremost a Roger Corman exploitation special and, as such, it offers all the necessary ingredients: cheesy action, laughable gore, and plenty of T&A.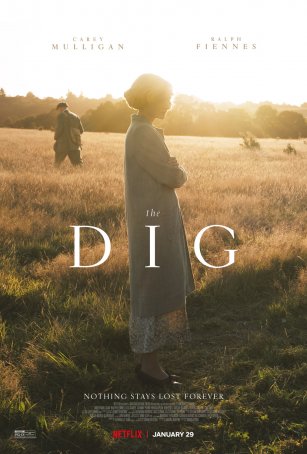 Feels like a condensed version of a story that, given more time to breathe, might have been fascinating and emotionally effective.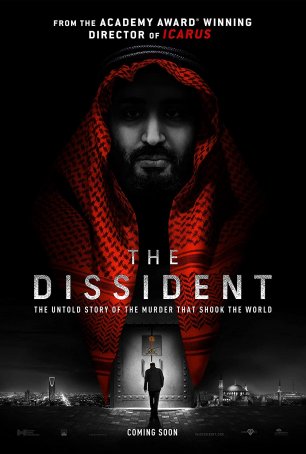 Although there is a fair amount of regurgitation of the news story, "The Dissident" offers sufficient new material to justify its existence.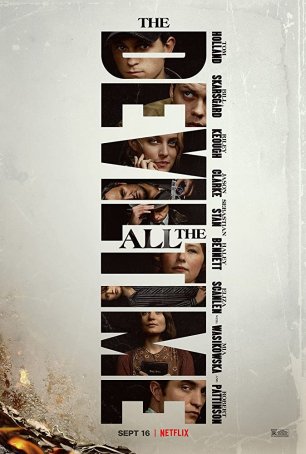 Run Time: 2:18
U.S. Release Date: 2020-09-16
MPAA Rating:
"R" (Violence, Profanity, Sexual Content, Nudity)
Genre:
Thriller
Director:
Antonio Campos
Cast:
Tom Holland
,
Robert Pattinson
,
Sebastian Stan
,
Bill Skarsgard
,
Haley Bennett
,
Riley Keough
,
Jason Clarke
,
Harry Melling
,
Mia Wasikowska
,
Eliza Scanlen
Engrossing but conventional – a well-told story whose evocative setting and vivid performances combine to produce a grim and lurid tableau.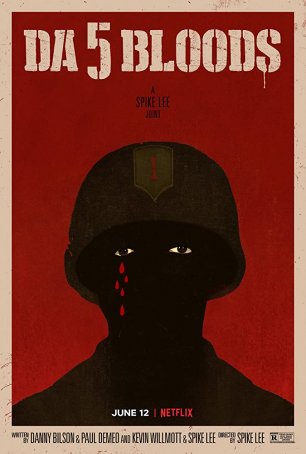 Run Time: 2:25
U.S. Release Date: 2020-06-12
MPAA Rating:
"R" (Violence, Profanity, )
Genre:
War/Adventure
Director:
Spike Lee
Cast:
Delroy Lindo
,
Clarke Peters
,
Norm Lewis
,
Isiah Whitlock Jr.
,
Jonathan Majors
,
Chadwick Boseman
,
Mélanie Thierry
,
Paul Walter Hauser
,
Jasper Paakkonen
,
Johnny Nguyen
,
Jean Reno
,
Le Y Lan
This is a work of passion and anger and it conveys points in the subtext that provoke an emotional and intellectual response.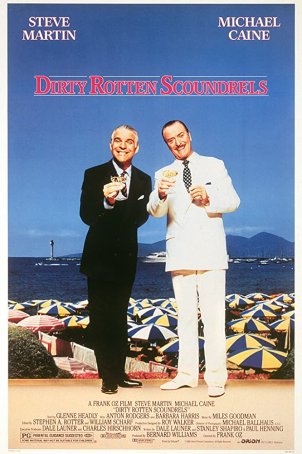 A comedy caper that relies more on the charm of its stars than the twistiness of its narrative, "Dirty Rotten Scoundrels" isn't quite clever enough to justify the full 110-minute running length.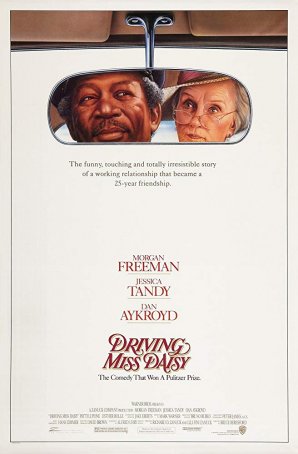 With a quarter-century-long friendship in the cross-hairs, "Driving Miss Daisy" tracks the evolution of race and class relations during a tumultuous era.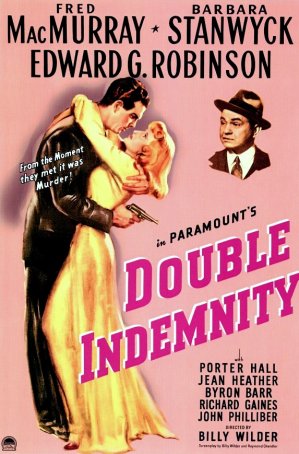 Quintessential film noir; anyone wondering what that means need only watch the movie to understand its impact and importance during the heart of Hollywood's Golden Age.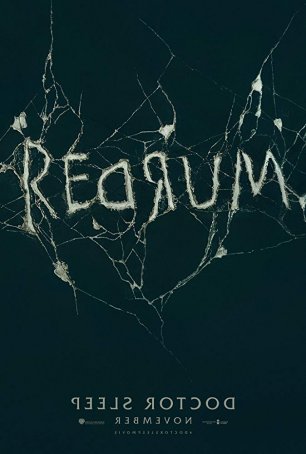 Run Time: 2:26
U.S. Release Date: 2019-11-08
MPAA Rating:
"R" (Violence, Profanity, Nudity, Sexual Content, Drugs)
Genre:
Horror
Director:
Mike Flanagan
Cast:
Ewan McGregor
,
Kyliegh Curran
,
Rebecca Ferguson
,
Cliff Curtis
,
Emily Alyn Lind
,
Zahn McClarnon
,
Carl Lumbly
,
Jacob Tremblay
Reasonably faithful to the source material while at the same time existing as a direct sequel to Kubrick's adaptation.