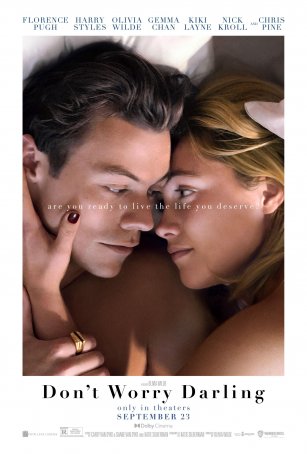 Director Olivia Wilde's sophomore effort becomes the first high-profile dud of the 2022 autumn season.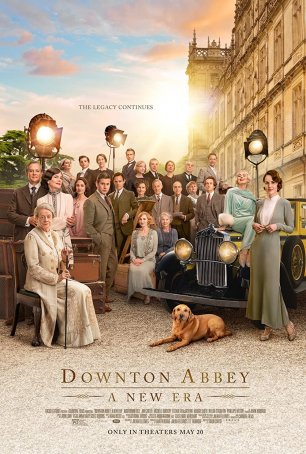 Run Time: 2:05
U.S. Home Release Date: 2022-07-05
MPAA Rating:
"PG"
Genre:
Drama
Director:
Simon Curtis
Cast:
Hugh Bonneville
,
Dominic West
,
Allen Leech
,
Hugh Dancy
,
Imelda Staunton
,
Penelope Wilton
,
Phyllis Logan
,
Jim Carter
,
Laura Carmichael
,
Michelle Dockery
,
Maggie Smith
,
Elizabeth McGovern
,
Laura Haddock
For fans, this represents a second opportunity to revisit old friends on the big screen and see what the passage of another year has in store.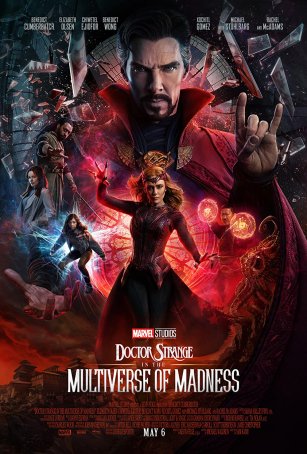 The movie feels like it was assembled from an unready draft even though visually, there's no denying the film's strengths.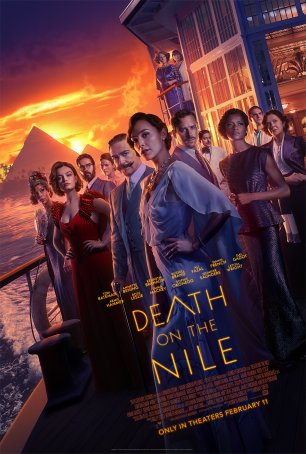 Run Time: 2:07
U.S. Home Release Date: 2022-04-05
MPAA Rating:
"PG-13" (Violence)
Genre:
Mystery/Thriller
Director:
Kenneth Branagh
Cast:
Kenneth Branagh
,
Dawn French
,
Jennifer Saunders
,
Ali Fazal
,
Rose Leslie
,
Sophie Okonedo
,
Letitia Wright
,
Annette Bening
,
Emma Mackey
,
Tom Bateman
,
Armie Hammer
,
Gal Gadot
,
Russell Brand
Whodunnits? are generally an awkward fit for the two-hour limitations of a theatrical movie but this is one of the better ones.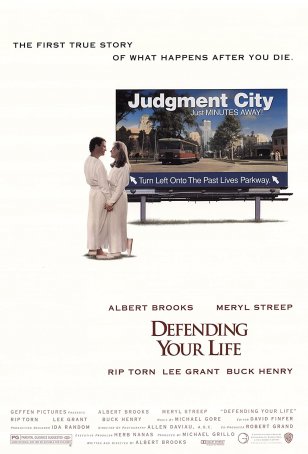 Brooks offers humor that targets the brain rather than the gut. There are some laugh-out-loud moments but the primary tone is "amusing" rather than "hilarious."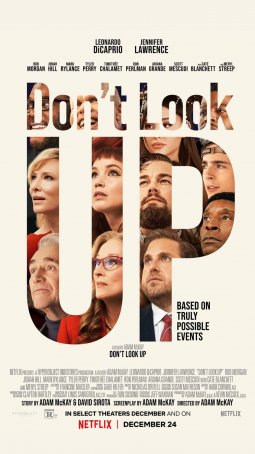 Run Time: 2:18
U.S. Release Date: 2021-12-24
MPAA Rating:
"R" (Profanity, Sexual Content, Nudity)
Genre:
Comedy/Science Fiction
Director:
Adam McKay
Cast:
Leonardo DiCaprio
,
Jennifer Lawrence
,
Meryl Streep
,
Cate Blanchett
,
Rob Morgan
,
Jonah Hill
,
Mark Rylance
,
Tyler Perry
,
Timothee Chalamet
,
Ron Perlman
,
Ariana Grande
,
Scott Mescudi
,
Melanie Lynskey
With this star-studded cast, the classification of a "missed opportunity" doesn't do it justice; it feels closer to a tragedy.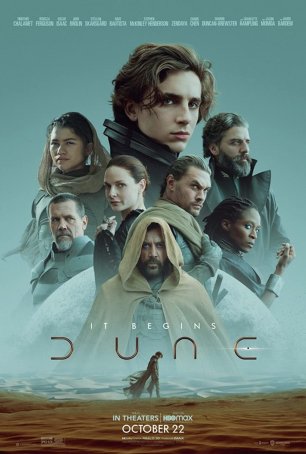 There's a lot to like about this new version of "Dune": the screenplay's ability to pare down Frank Herbert's complex, weighty novel without emasculating it, the epic scope, and the spectacle of the experience.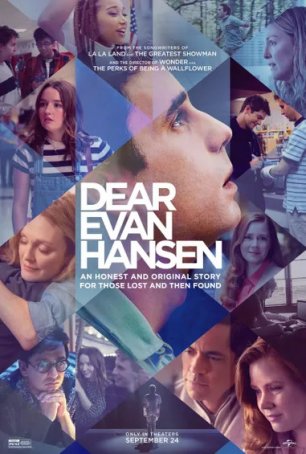 There's a dissonance between the film's darker subjects and its seeming desire to offer something uplifting at the end, and the mediocre songs are a distraction.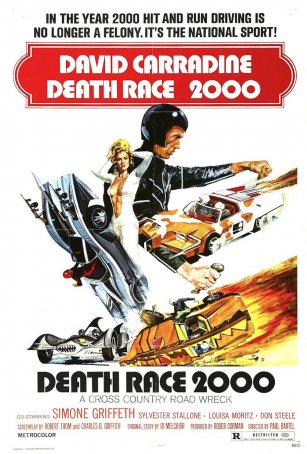 Run Time: 1:20
U.S. Release Date: 1975-04-30
MPAA Rating:
"R" (Violence, Gore, Nudity, Sexual Content, Profanity)
Genre:
Action
Director:
Paul Bartel
Cast:
David Carradine
,
Simone Griffeth
,
Sylvester Stallone
,
Mary Woronov
,
Roberta Collins
,
Martin Kove
,
Don Steele
,
Joyce Jameson
,
Carle Bensen
This is first and foremost a Roger Corman exploitation special and, as such, it offers all the necessary ingredients: cheesy action, laughable gore, and plenty of T&A.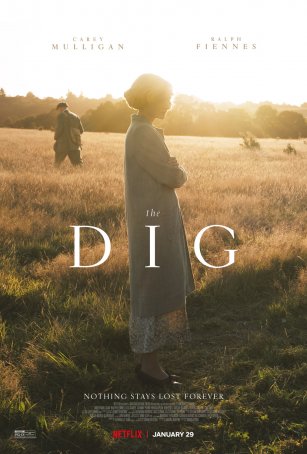 Feels like a condensed version of a story that, given more time to breathe, might have been fascinating and emotionally effective.