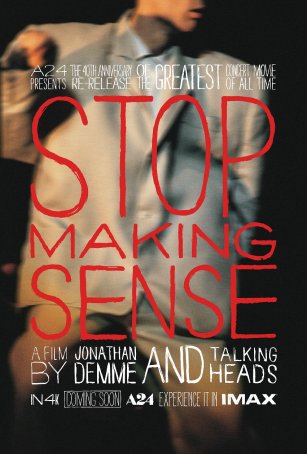 The movie was the best concert film to date when it first came out, and nothing in the past forty years has toppled it from that position.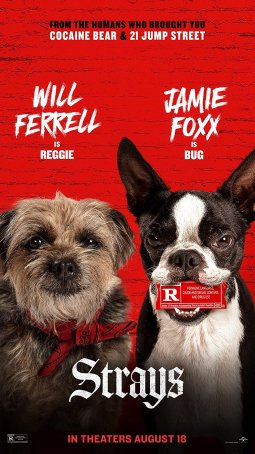 Provided the viewer is broad-minded enough not to be bothered by a nearly constant stream of profanity, "Strays" offers a kennel of off-color laughter.
Shines in its sly observances about Asian American cultural idiosyncrasies even though the overarching narrative at times feels derivative and uninspired.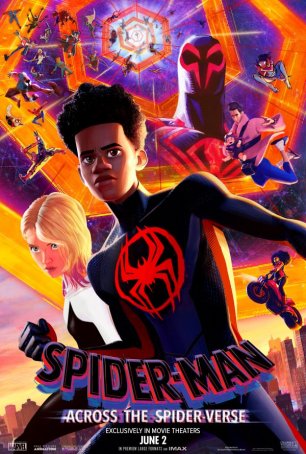 Run Time: 2:20
U.S. Home Release Date: 2023-09-05
MPAA Rating:
"PG"
Genre:
Animated/Action
Director:
Joaquim Dos Santos, Kemp Powers, Justin K. Thompson
Cast:
Shameik Moore
,
Hailee Steinfeld
,
Oscar Isaac
,
Jake Johnson
,
Issa Rae
,
Brian Tyree Henry
,
Luna Lauren Velez
,
Daniel Kaluuya
,
Jason Schwartzman
Just as rambunctious, psychedelic, and occasionally spastic as its precursor, but it may not have the same impact following in the footsteps of a trailblazer.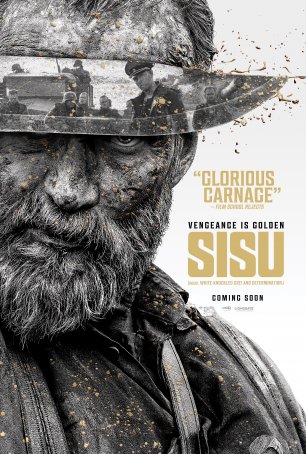 It glories in the excesses of gore and violence with an exuberance rarely experienced this side of Quentin Tarantino.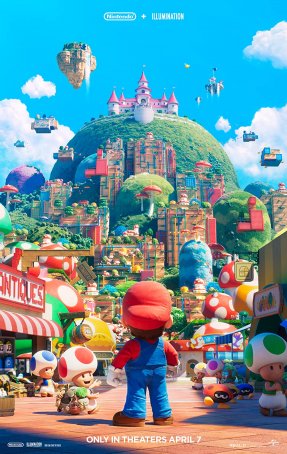 Is not about cinematic enjoyment but expanding a brand. Its success relies on name recognition and nostalgia.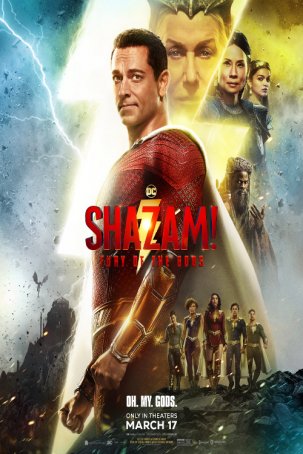 Run Time: 2:10
U.S. Home Release Date: 2023-05-23
MPAA Rating:
"PG-13" (Violence, Profanity)
Genre:
Action/Adventure
Director:
David F. Sandberg
Cast:
Zachary Levi
,
Caroline Grace-Cassidy
,
D.J. Cotrona
,
Ross Butler
,
Helen Mirren
,
Djimon Hounsou
,
Lucy Liu
,
Rachel Zegler
,
Adam Brody
,
Jack Dylan Grazer
,
Asher Angel
,
Meagan Good
An undercooked casserole of cliched narrative elements, underdeveloped characters, juvenile humor, and a deus ex machina cameo.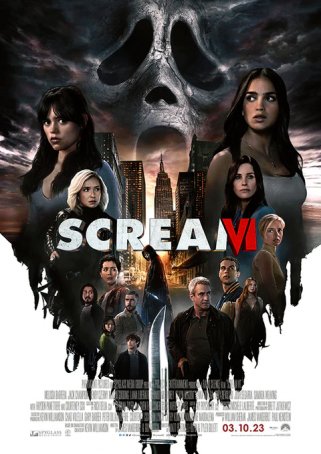 Run Time: 2:02
U.S. Release Date: 2023-03-10
MPAA Rating:
"R" (Violence, Gore, Profanity)
Genre:
Horror
Director:
Matt Bettinelli-Olpin, Tyler Gillett
Cast:
Melissa Barrera
,
Jenna Ortega
,
Courteney Cox
,
Dermot Mulroney
,
Jasmin Savoy Brown
,
Mason Gooding
,
Hayden Panettiere
,
Devyn Nekoda
,
Josh Segarra
,
Jack Champion
,
Liana Liberato
Offers two hours of fan service while serving up enough gore to appeal to many generic slasher/horror movie aficionados.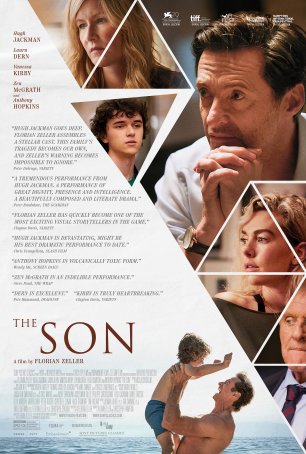 When one contemplates the amount of Oscar talent associated with The Son, the result can't be considered anything less than a disappointment.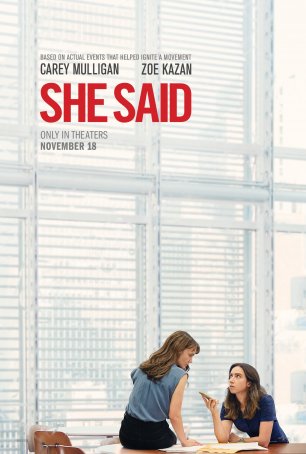 For the most part, "She Said" provides involving material that doesn't forget the victims in the process of telling how their stories brought down one of Hollywood's ogres.