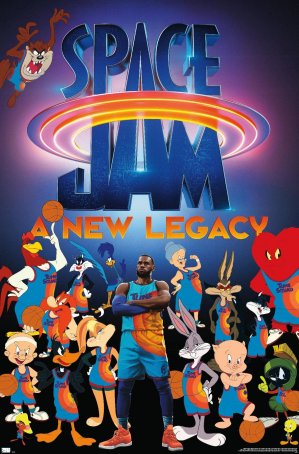 Feels more like a two-hour commercial for the entire Warner Brothers catalog and a means of stroking LeBron James' ego.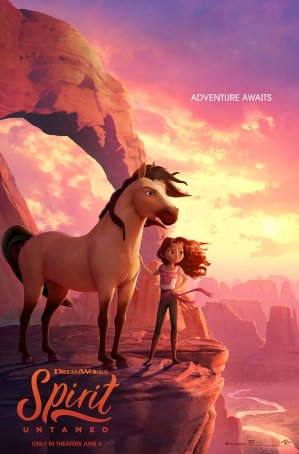 As generic, made-for-quick-consumption animated productions go, there's nothing especially bad about "Spirit Untamed." Unfortunately, there's nothing especially good, either.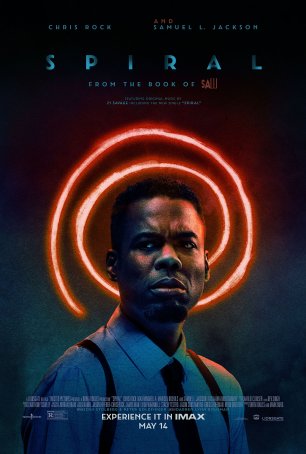 The "plot" is just an excuse to present long, lovingly-filmed instances of sadism and torture.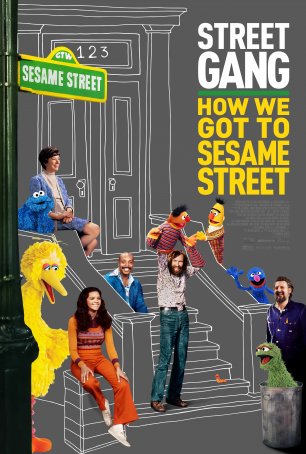 By employing nostalgia but not relying exclusively on its effects, the filmmakers are able to tell the story of how the TV program "Sesame Street" started.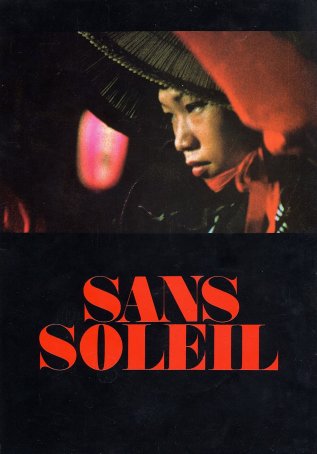 Although one could argue that the movie is loosely about memory and time, that would be ascribing order to a random series of stream-of-consciousness philosophical ramblings.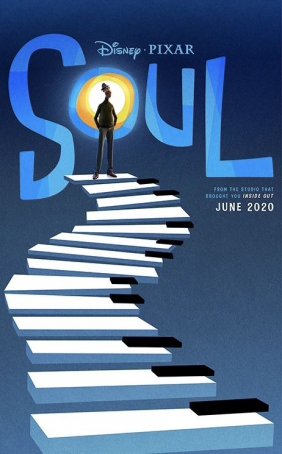 This movie seeks to expand the mind and touch the heart without much concern about how many toys it will sell or whether there's sequel potential.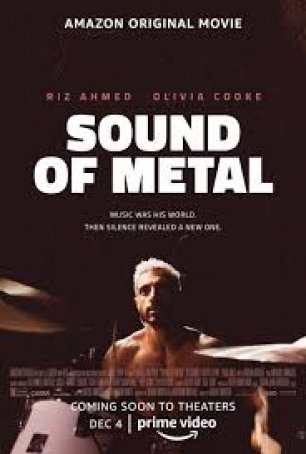 Featuring a forceful central performance by Riz Ahmed, it achieves its life-affirming aim in such a way that it never feels cloying or preachy.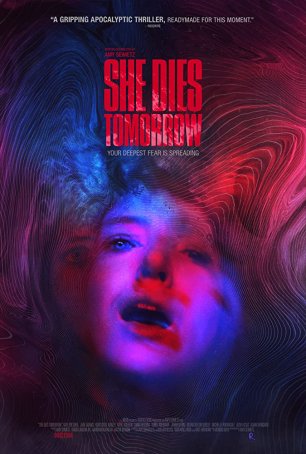 Seimetz is trying to get at some compelling truths about the human experience but the cold, distant filmmaking style creates a barrier.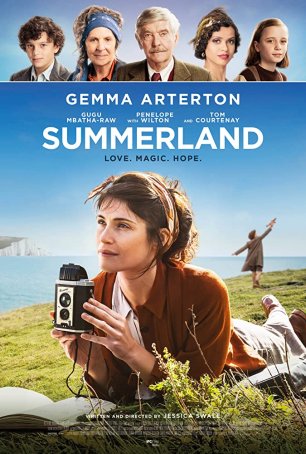 A period piece likely to find more appeal among the Masterpiece Theater/art-house crowd than those in search of something less conventional.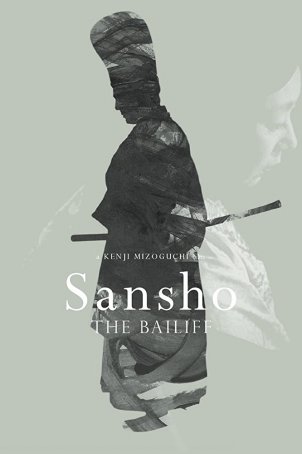 The visual storytelling allows us to disconnect from our modern-day reality and enter an historical period that is as different from our own as the black-and-white is from color.