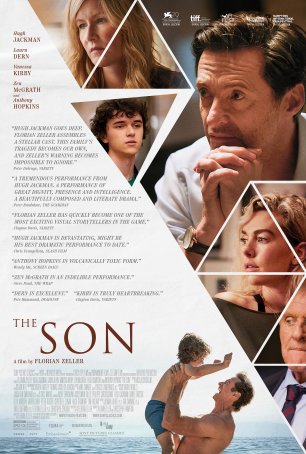 When one contemplates the amount of Oscar talent associated with The Son, the result can't be considered anything less than a disappointment.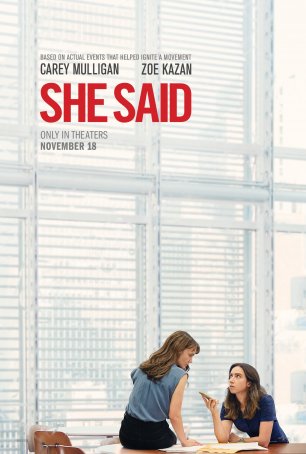 For the most part, "She Said" provides involving material that doesn't forget the victims in the process of telling how their stories brought down one of Hollywood's ogres.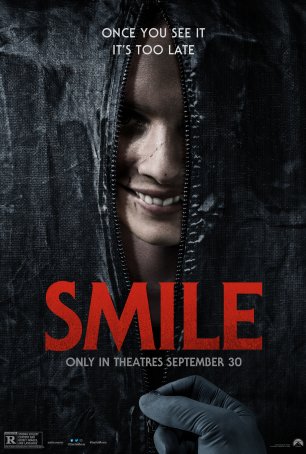 This is a reminder that horror movies have the twin goals of unsettling and upsetting - a mission statement director Parker Finn takes seriously.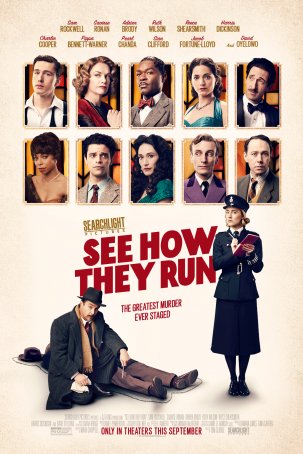 Director Tom George takes a fairly routine whodunnit? and livens it up with a corkscrew helix of fourth wall-breaking, historical references, slapstick, and self-aware clichés.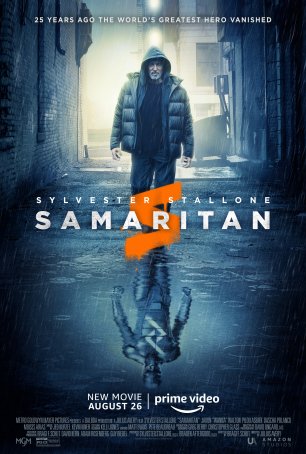 Feels like the warmed-up leftovers of a superhero franchise that both Marvel and DC passed on.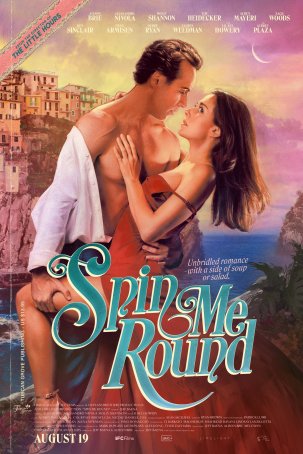 In navigating the curves that connect romance, humor, horror, and murder mystery, the movie suffers a few spin-outs.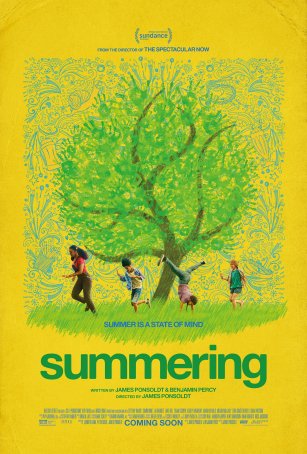 Ponsoldt taps into nostalgia as the jumping-off point for a movie that ultimately goes nowhere, with underdeveloped characters whose stories never gel.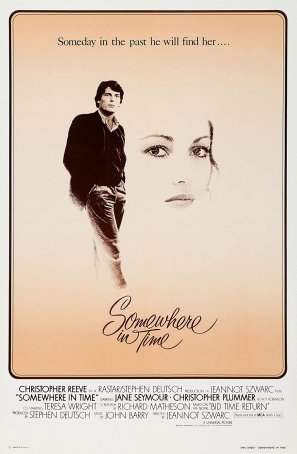 A frustrating series of missed opportunities and hokey sci-fi gibberish; the passage of more than forty years hasn't softened the view.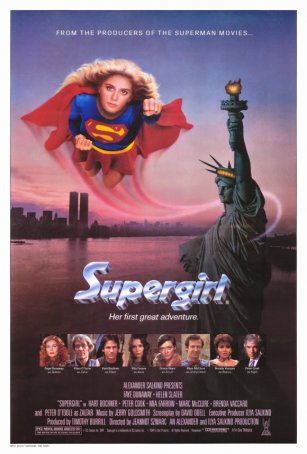 The across-the-board awfulness of "Supergirl" disabused those who optimistically believed the Salkinds' stewardship of the Superman series couldn't slip lower.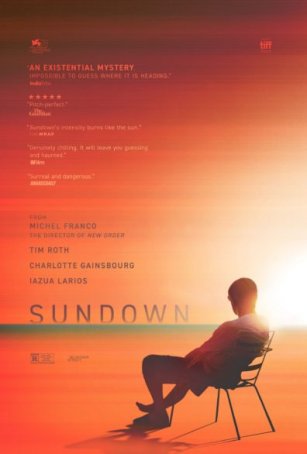 Draped in a haze of uncertainty, with writer/director Michel Franco obscuring key details at the outset to keep the audience in a state of partial awareness.