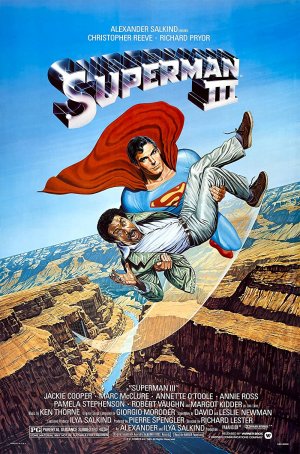 Under Lester's aegis, "Superman III" loses its identity, never emerging as a true superhero adventure or a full-blown parody.
For the most part, this movie features a different way of doing things even if it eventually loses some of that originality in order to conform to the comic book aesthetic.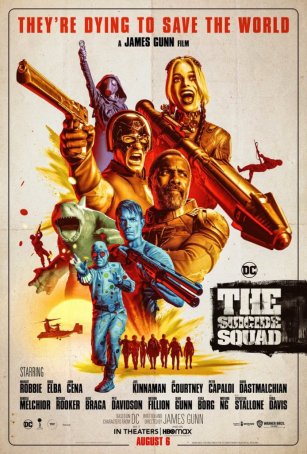 Run Time: 2:12
U.S. Home Release Date: 2021-10-26
MPAA Rating:
"R" (Violence, Gore, Profanity, Sexual Content, Nudity)
Genre:
Action/Adventure
Director:
James Gunn
Cast:
Margot Robbie
,
Juan Diego Botto
,
Peter Capaldi
,
Alice Braga
,
Sylvester Stallone
,
David Dastmalchian
,
Joel Kinnaman
,
Viola Davis
,
Daniela Melchior
,
John Cena
,
Idris Elba
,
Joaquin Cosio
From a pure entertainment perspective, "The Suicide Squad" is one of the most entertaining comic book movies in recent years.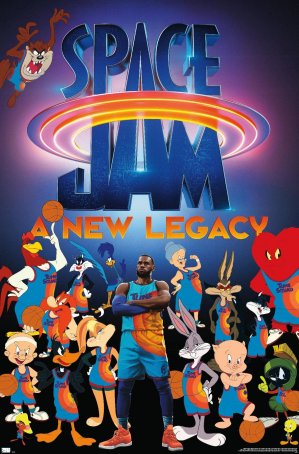 Feels more like a two-hour commercial for the entire Warner Brothers catalog and a means of stroking LeBron James' ego.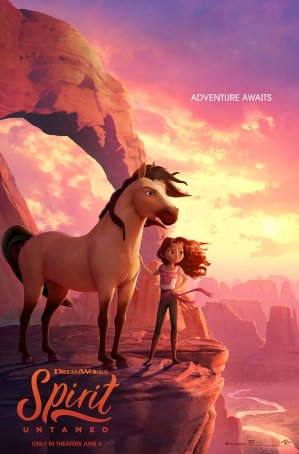 As generic, made-for-quick-consumption animated productions go, there's nothing especially bad about "Spirit Untamed." Unfortunately, there's nothing especially good, either.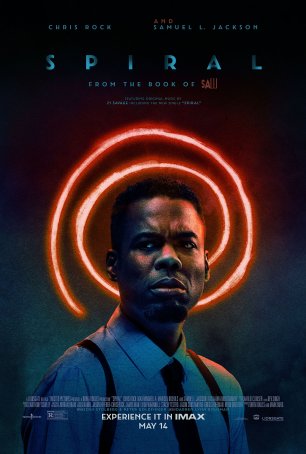 The "plot" is just an excuse to present long, lovingly-filmed instances of sadism and torture.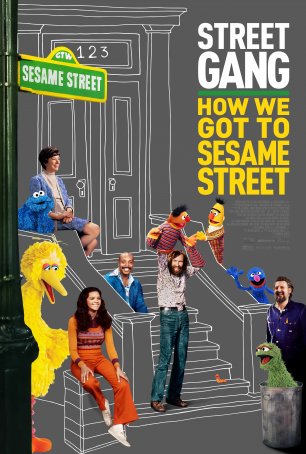 By employing nostalgia but not relying exclusively on its effects, the filmmakers are able to tell the story of how the TV program "Sesame Street" started.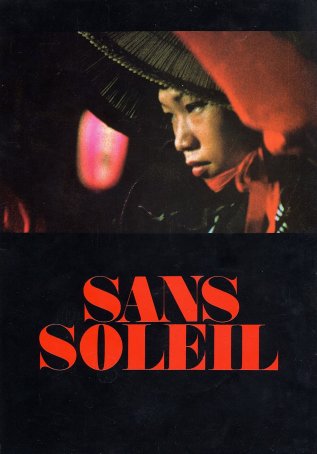 Although one could argue that the movie is loosely about memory and time, that would be ascribing order to a random series of stream-of-consciousness philosophical ramblings.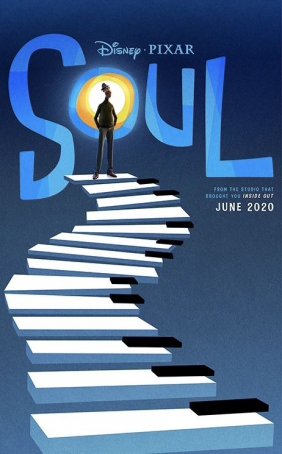 This movie seeks to expand the mind and touch the heart without much concern about how many toys it will sell or whether there's sequel potential.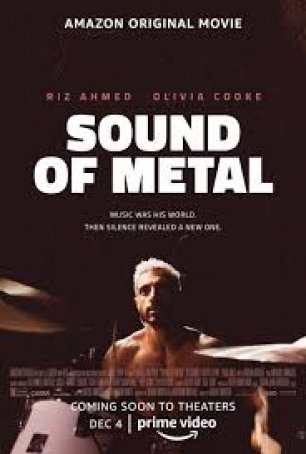 Featuring a forceful central performance by Riz Ahmed, it achieves its life-affirming aim in such a way that it never feels cloying or preachy.