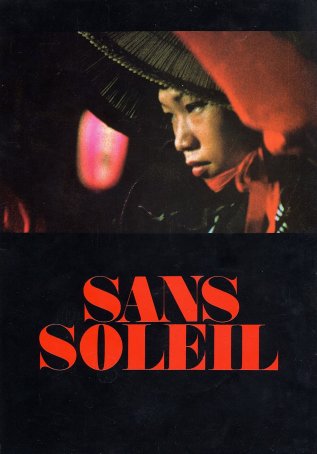 Although one could argue that the movie is loosely about memory and time, that would be ascribing order to a random series of stream-of-consciousness philosophical ramblings.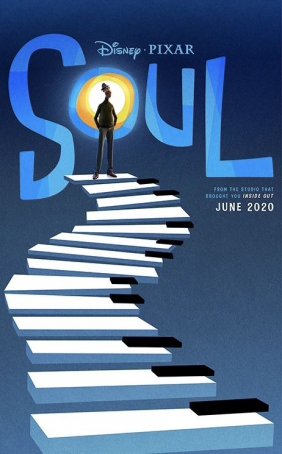 This movie seeks to expand the mind and touch the heart without much concern about how many toys it will sell or whether there's sequel potential.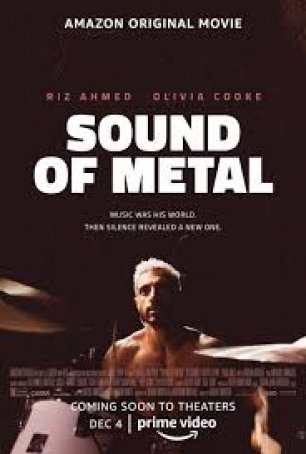 Featuring a forceful central performance by Riz Ahmed, it achieves its life-affirming aim in such a way that it never feels cloying or preachy.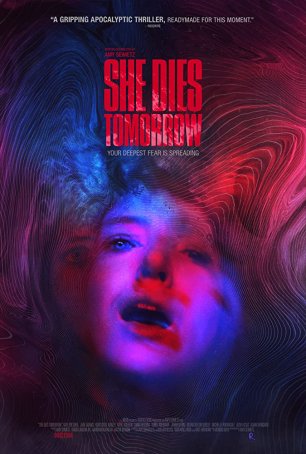 Seimetz is trying to get at some compelling truths about the human experience but the cold, distant filmmaking style creates a barrier.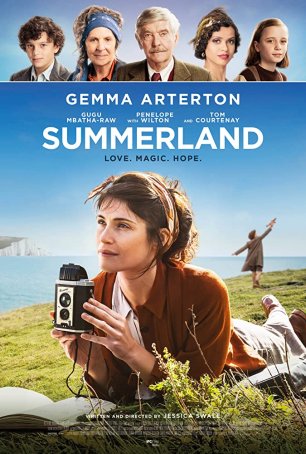 A period piece likely to find more appeal among the Masterpiece Theater/art-house crowd than those in search of something less conventional.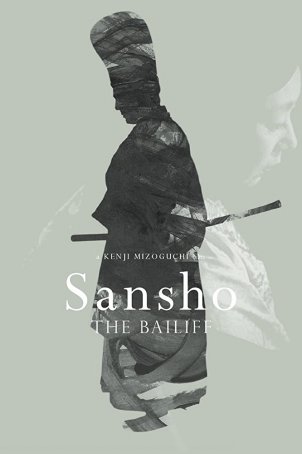 The visual storytelling allows us to disconnect from our modern-day reality and enter an historical period that is as different from our own as the black-and-white is from color.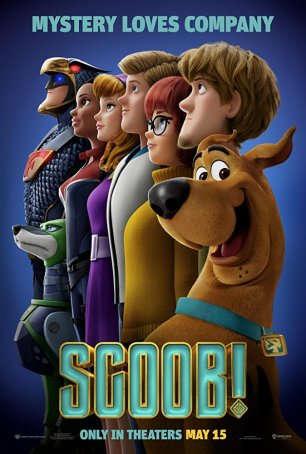 Run Time: 1:35
U.S. Release Date: 2020-05-15
MPAA Rating:
"PG"
Genre:
Animated
Director:
Tony Cervone
Cast:
Will Forte
,
Mark Wahlberg
,
Jason Isaacs
,
Gina Rodriguez
,
Zac Efron
,
Amanda Seyfried
,
Kiersey Clemons
,
Ken Jeong
,
Tracy Morgan
,
Frank Welker
,
Billy West & Don Messick
Tries to do a little too much and runs too long but it's an affable mix of nostalgia and family-friendly animated action/adventure.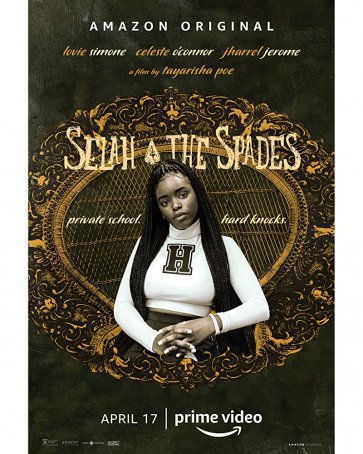 A serious-minded drama that focuses on those who accept the skewed and short-range perspective associated with high school royalty.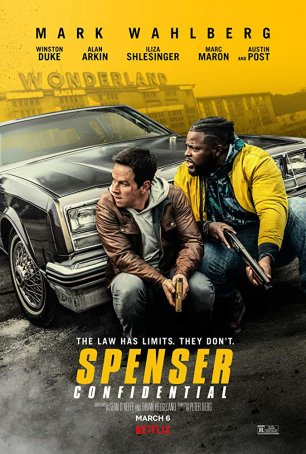 A mid-budget action/thriller featuring a recognizable star and not requiring much in the way of attention or dedication from a viewer.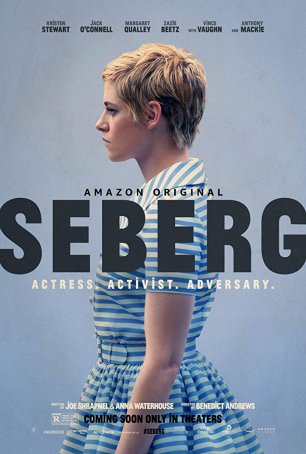 Kristin Stewart gives a strong performance as Jean Seberg but the screenplay traps her in a story that's less interesting than it should be.