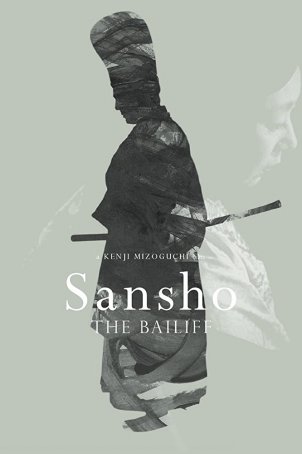 The visual storytelling allows us to disconnect from our modern-day reality and enter an historical period that is as different from our own as the black-and-white is from color.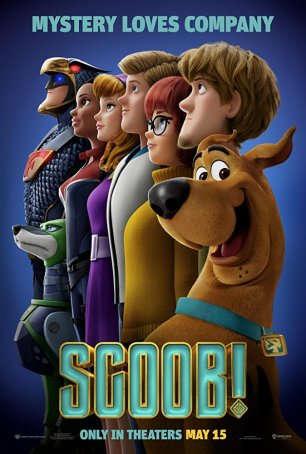 Run Time: 1:35
U.S. Home Release Date: 2020-07-21
MPAA Rating:
"PG"
Genre:
Animated
Director:
Tony Cervone
Cast:
Will Forte
,
Mark Wahlberg
,
Jason Isaacs
,
Gina Rodriguez
,
Zac Efron
,
Amanda Seyfried
,
Kiersey Clemons
,
Ken Jeong
,
Tracy Morgan
,
Frank Welker
,
Billy West & Don Messick
Tries to do a little too much and runs too long but it's an affable mix of nostalgia and family-friendly animated action/adventure.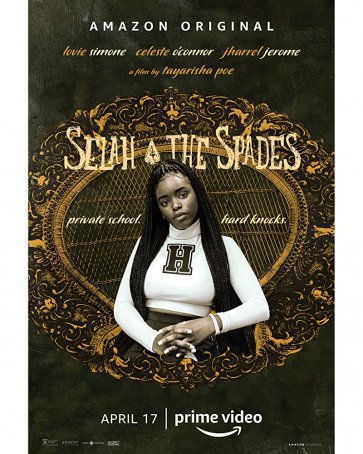 A serious-minded drama that focuses on those who accept the skewed and short-range perspective associated with high school royalty.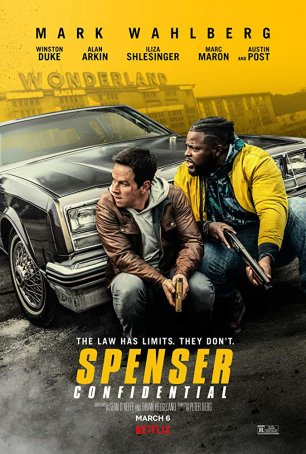 A mid-budget action/thriller featuring a recognizable star and not requiring much in the way of attention or dedication from a viewer.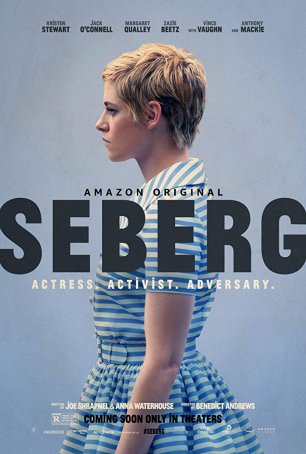 Kristin Stewart gives a strong performance as Jean Seberg but the screenplay traps her in a story that's less interesting than it should be.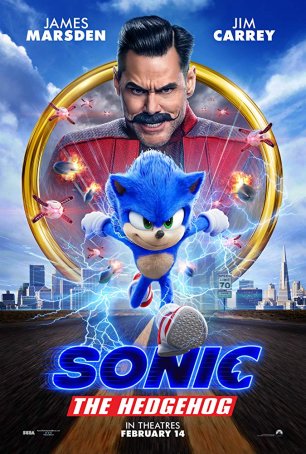 Unlikely to elevate the based-on-a-videogame category above the dismal level where it has wallowed for the past quarter-century.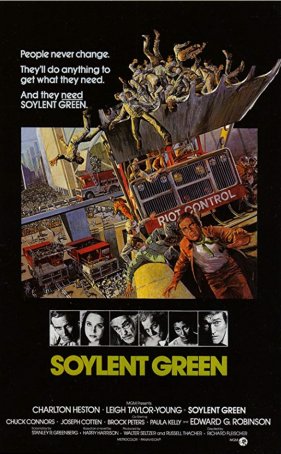 Although the structure is designed to mimic that of a standard police procedural, the movie is really about the ugly side of human nature.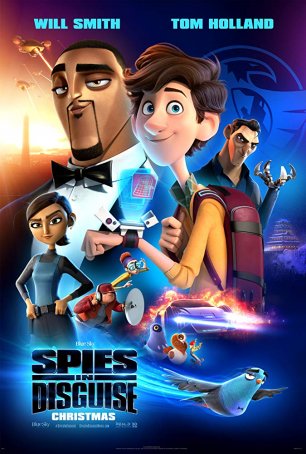 The filmmakers seem unconcerned about appealing to anyone who isn't a 9-year old boy; aside from the occasional throw-away line, there's little here to interest adults.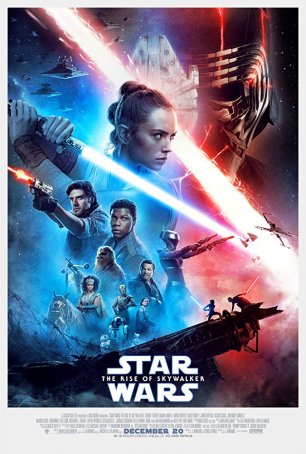 Run Time: 2:21
U.S. Home Release Date: 2020-03-31
MPAA Rating:
"PG-13" (Sci-fi Violence)
Genre:
Science Fiction/Adventure
Director:
J.J. Abrams
Cast:
Daisy Ridley
,
Adam Driver
,
John Boyega
,
Oscar Isaac
,
Mark Hamill
,
Carrie Fisher
,
Billy Dee Williams
,
Ian McDiarmid
,
Kelly Marie Tran
,
Domhnall Gleeson
,
Joonas Suotamo
,
Richard E. Grant
,
Anthony Daniels
The last "Star Wars" movie is the most bloated and least satisfying of all the main-line adventures.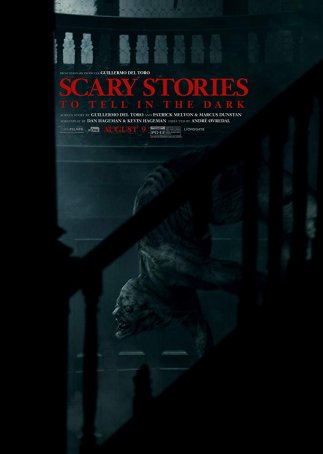 Run Time: 1:51
U.S. Release Date: 2019-08-09
MPAA Rating:
"PG-13" (Scary Images, Violence, Profanity)
Genre:
Horror
Director:
Andre Ovredal
Cast:
Zoe Margaret Colletti
,
Michael Garza
,
Gabriel Rush
,
Austin Zajur
,
Natalie Ganzhorn
,
Dean Norris
,
Gil Bellows
,
Austin Abrams
,
Kathleen Pollard
An engaging batch of campfire stories told from a fresh perspective, and that's worth something in the stale world of PG-13 horror.