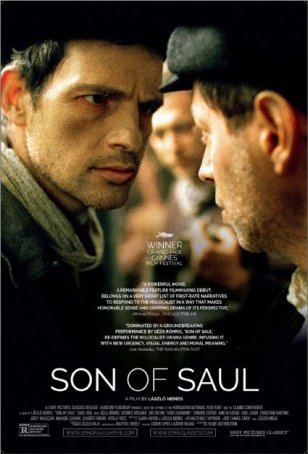 "Son of Saul" is a powerful achievement but I don't think I could sit through it more than once.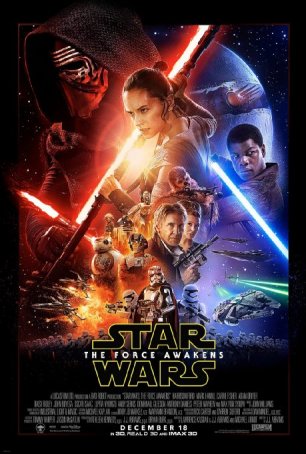 Run Time: 2:15
U.S. Release Date: 2015-12-18
MPAA Rating:
"PG-13" (Violence)
Genre:
Science Fiction/Adventure
Director:
J.J. Abrams
Cast:
Harrison Ford
,
Anthony Daniels
,
Domhnall Gleeson
,
Peter Mayhew
,
Adam Driver
,
John Boyega
,
Oscar Isaac
,
Daisy Ridley
,
Carrie Fisher
,
Mark Hamill
,
Andy Serkis
A solid space opera spectacle with enough nostalgia to overpower even the most hard-hearted child of the '70s and '80s but it relies a little too much on recycling old plot elements.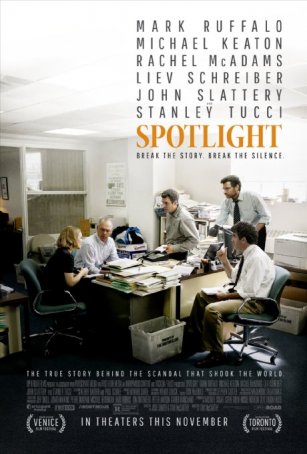 "Spotlight" is a Valentine to investigative journalism and a stark reminder of where we're headed now that this brand of writing has become an endangered species.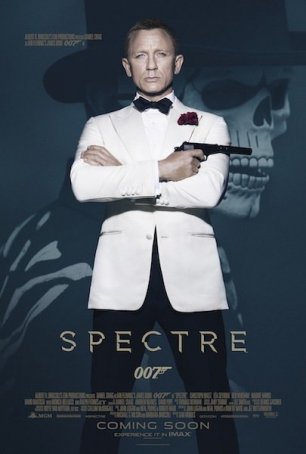 Run Time: 2:28
U.S. Release Date: 2015-11-06
MPAA Rating:
"PG-13" (Violence, Profanity, Sexual Content)
Genre:
Thriller/Action
Director:
Sam Mendes
Cast:
Daniel Craig
,
Christoph Waltz
,
Lea Seydoux
,
Ralph Fiennes
,
Monica Bellucci
,
Ben Whishaw
,
Naomie Harris
,
Dave Bautista
,
Andrew Scott
Overplotted and at least 20 minutes too long, the film opens big, slogs through its middle act, and recovers for a rousing conclusion.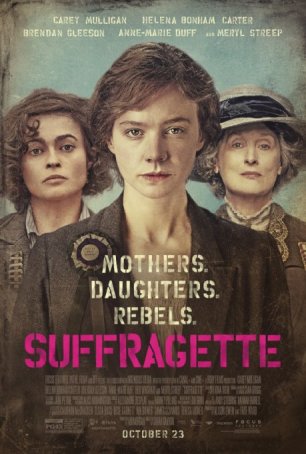 From a historical perspective, "Suffragette" is riddled with inaccuracies, but that's less of a problem than its questionable dramatic arc.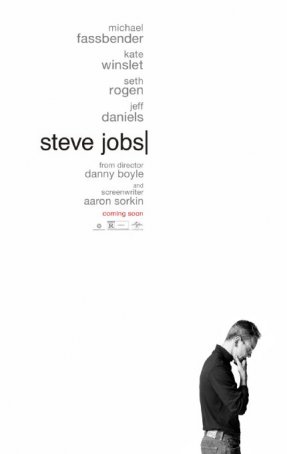 "Steve Jobs" doesn't so much tear down the myth of the man as reshape it into something more volatile.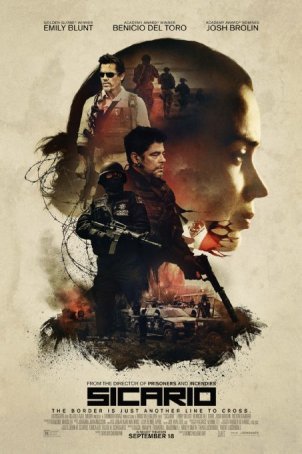 An unforgettable motion picture that should be on the must-see list for anyone who appreciates films that deal in grays rather than blacks and whites.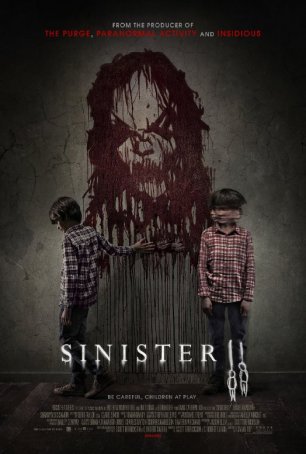 More like an unnecessary retread than an organic extension of the original.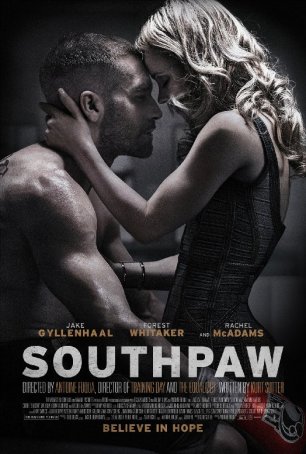 Antoine Fuqua has crafted something unusual in this day of cookie-cutter blockbusters and overwrought dramas: a serious, sincere summer motion picture.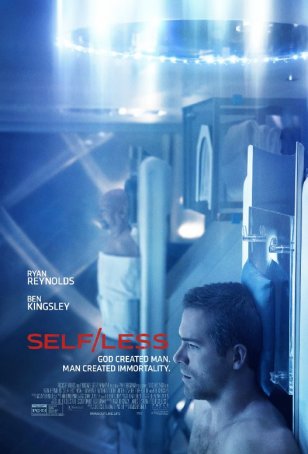 "Self/less" is too badly made to entertain audiences in search of escapist entertainment and too insulting for viewers hoping for more.