Movies starring Anne-Marie Duff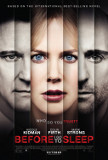 Before I Go to Sleep
Memory: it's an integral element to our definition of who we are. In our lives, most of us forget far more than we remember, but our ability to recall events, faces, and names forms the building blocks of our identity. It's no surprise, therefore,...
Last Station, The
Leo Tolstoy (Christopher Plummer), or - more properly - Lev Tolstoy, is one of the two best-known 19th century Russian authors. His masterpieces, War and Peace and Anna Karenina, are required reading in many high school and college literature clas...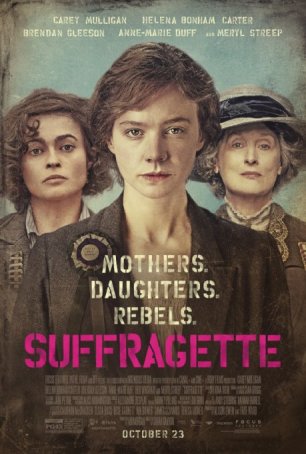 Suffragette
Director Sarah Gavron and writer Abi Morgan deserve props for bringing to the screen the oft-neglected story of women's suffrage in the U.K. as well as illustrating what life was like during a time prior to the advent of women's rights. Suffr...