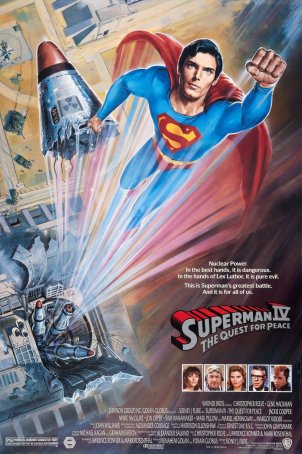 An unnecessary extra chapter for a story that had already lasted too long.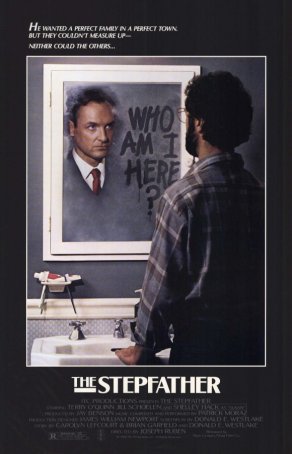 Doesn't hold up quite as well as it did during the late 1980s but it still generates suspense and O'Quinn's performance has lost none of its power. Commandment Five: "Thou shalt not kill." A Short ... Commandment Six: "Thou shalt not commit adultery...