Movies starring Mariel Hemingway Manhattan
There are three kinds of Woody Allen movies: the comedies, the dramas, and the hybrids. Manhattan, which many critics believe to be Allen's most complete motion picture, belongs solidly in the third category - it has plenty of humorous lines (some...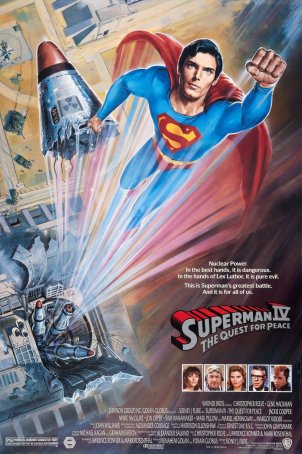 Superman IV: The Quest for Peace
In 1987, Superman returned to the big screen after a four-year absence. The fanfare was more muted than it had been for any of the previous three entries into the franchise, including the critically lambasted and fan-unfriendly Superman III, which...