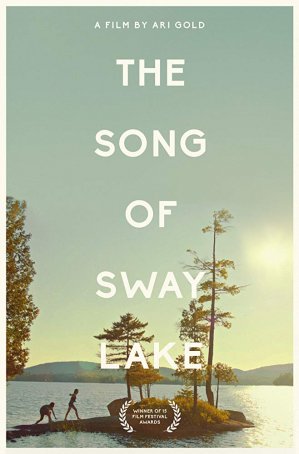 Narratively, the movie is lacking but when it comes to capturing the tone of a specific locale, the approach of director Ari Gold is without peer.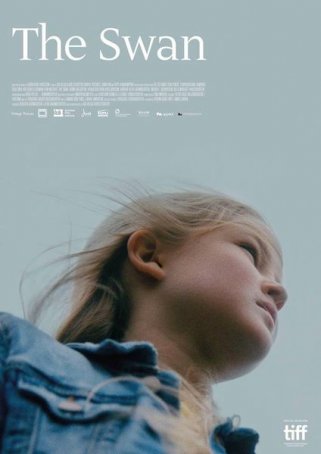 Although "The Swan" can boast impressive visuals, it's less sure when charting Sol's emotional journey.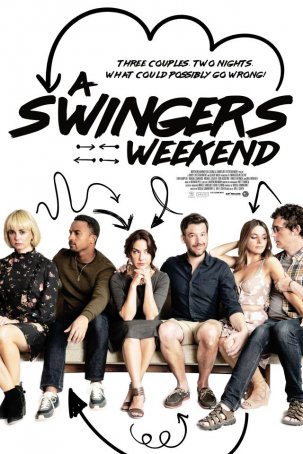 This superficial and lightweight approach might make for adequate TV viewing but it functions more as a clumsy tease than a satisfying motion picture.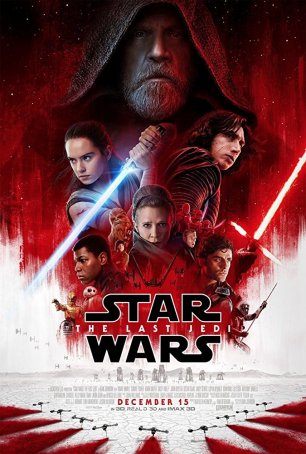 Run Time: 2:32
U.S. Release Date: 2017-12-15
MPAA Rating:
"PG-13" (Violence)
Genre:
Science Fiction/Adventure
Director:
Rian Johnson
Cast:
Mark Hamill
,
Carrie Fisher
,
Daisy Ridley
,
Adam Driver
,
John Boyega
,
Oscar Isaac
,
Domhnall Gleeson
,
Laura Dern
,
Billie Lourd
,
Anthony Daniels
,
Kelly Marie Tran
,
Benicio Del Toro
,
Andy Serkis
Standout, signature scenes make for moments of great viewing power but can't hide the flaws of an untidy, overlong story.
An adult fairy tale that encourages the same emotional responses often engendered by such simple, heartfelt stories.
It starts with a bang, ends with a bang, and those scenes bookend some solid character moments and tense, atmospheric filmmaking.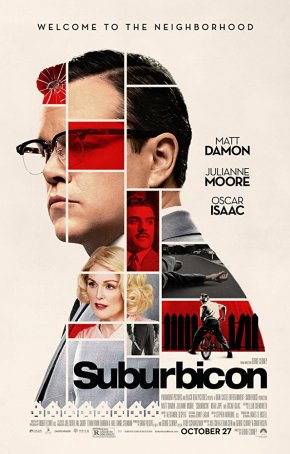 A tonal disaster – an awkward and ineffective attempt to blend dark comedy with social commentary.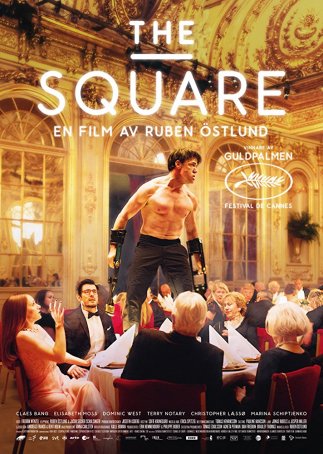 The interminable setup and unfocused ending bookend an otherwise engaging experience.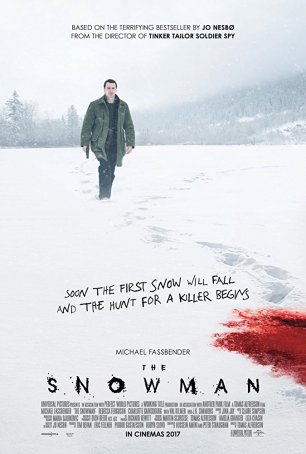 Run Time: 1:59
U.S. Release Date: 2017-10-20
MPAA Rating:
"R" (Violence, Profanity, Sexual Content, Nudity)
Genre:
Thriller
Director:
Tomas Alfredson
Cast:
Michael Fassbender
,
Rebecca Ferguson
,
Charlotte Gainsbourg
,
Val Kilmer
,
J.K. Simmons
,
Toby Jones
,
David Dencik
,
Jonas Karlsson
One of the most shockingly awful wastes of talent imaginable.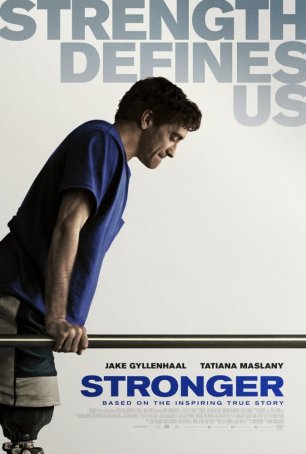 An inspirational story based on a true event with long-shot Oscar aspirations.