Movies starring Brian Dennehy Assault on Precinct 13
What is the world coming to when the film community is remaking John Carpenter movies? Admittedly, Assault on Precinct 13 isn't the best example of Carpenter's expert craftsmanship, but it was the picture that got him noticed, and that notice enab...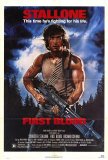 First Blood
When one thinks about Sylvester Stallone, two characters come to mind: Rocky and Rambo. However, while the underdog pugilist is the Italian Stallion's best-loved screen alter-ego, during the '80s, Stallone was more strongly identified with the ex-...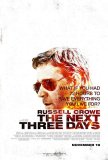 Next Three Days, The
The Next Three Days, Paul Haggis' adaptation of the 2008 French film, Anything for Her, uses an interesting concept as a cornerstone of the foundation. Instead of employing a seasoned professional as the lead character of this heist thriller, the ... Ratatouille
Brad Bird may be one of the few animated filmmakers working today who understands what the concept of a "family film" means. It's something that offers material to viewers of all ages and doesn't lose one group by catering too strongly to another....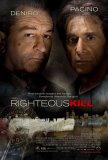 Righteous Kill
Righteous Kill is the third movie in which screen icons Robert De Niro and Al Pacino both appear, but only the second in which they share screen time. 13 years ago, Michael Mann scored a coup by filming the first scene with these two sitting oppos... Romeo + Juliet
In Looking for Richard, actor/director Al Pacino expresses his great hope for his film -- to extend his enthusiasm for the Bard's plays to a broader audience. In a very different way, that's what Baz Luhrmann (Strictly Ballroom) is attempting to d...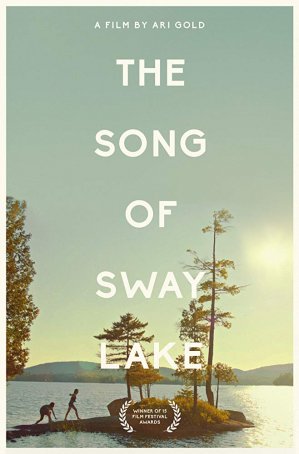 Song of Sway Lake, The
Narratively, The Song of Sway Lake doesn't have much going for it but when it comes to capturing the tone of a specific locale, the approach of director Ari Gold is without peer. If you've ever spent a summer vacation at a private lakeside...