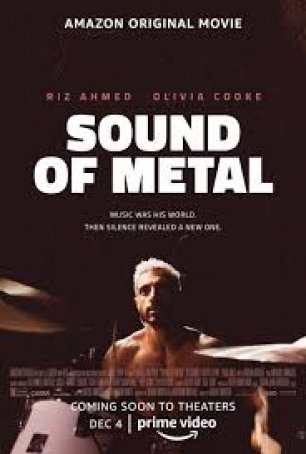 Featuring a forceful central performance by Riz Ahmed, it achieves its life-affirming aim in such a way that it never feels cloying or preachy.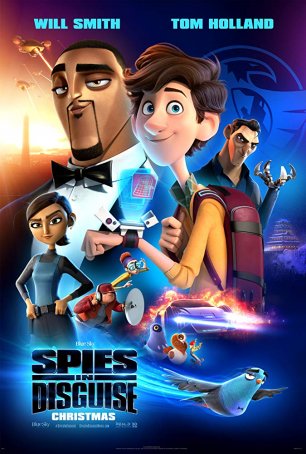 The filmmakers seem unconcerned about appealing to anyone who isn't a 9-year old boy; aside from the occasional throw-away line, there's little here to interest adults.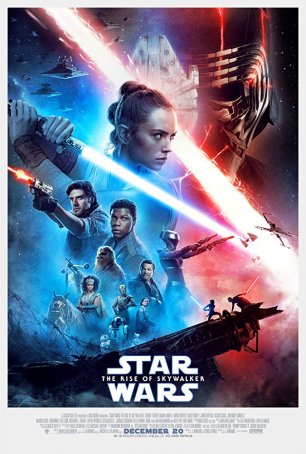 Run Time: 2:21
U.S. Release Date: 2019-12-20
MPAA Rating:
"PG-13" (Sci-fi Violence)
Genre:
Science Fiction/Adventure
Director:
J.J. Abrams
Cast:
Daisy Ridley
,
Adam Driver
,
John Boyega
,
Oscar Isaac
,
Mark Hamill
,
Carrie Fisher
,
Billy Dee Williams
,
Ian McDiarmid
,
Kelly Marie Tran
,
Domhnall Gleeson
,
Joonas Suotamo
,
Richard E. Grant
,
Anthony Daniels
The last "Star Wars" movie is the most bloated and least satisfying of all the main-line adventures.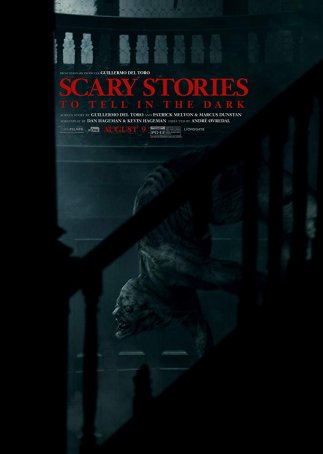 Run Time: 1:51
U.S. Release Date: 2019-08-09
MPAA Rating:
"PG-13" (Scary Images, Violence, Profanity)
Genre:
Horror
Director:
Andre Ovredal
Cast:
Zoe Margaret Colletti
,
Michael Garza
,
Gabriel Rush
,
Austin Zajur
,
Natalie Ganzhorn
,
Dean Norris
,
Gil Bellows
,
Austin Abrams
,
Kathleen Pollard
An engaging batch of campfire stories told from a fresh perspective, and that's worth something in the stale world of PG-13 horror.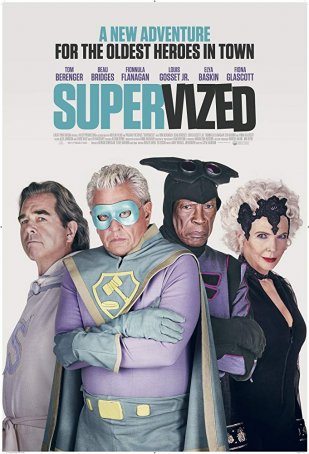 Run Time: 1:28
U.S. Release Date: 2019-07-19
MPAA Rating:
"R" (Violence, Profanity, Sexual Content, Brief Nudity)
Genre:
Action/Comedy
Director:
Steve Barron
Cast:
Tom Berenger
,
Ned Dennehy
,
Fionnula Flanagan
,
Louis Gossett Jr.
,
Cliver Russell
,
Beau Bridges
,
Fiona Glascott
,
Elya Baskin
There are no real characters here, just quickly sketched stick figures in too-tight costumes that deliver a few solid laughs but not much more.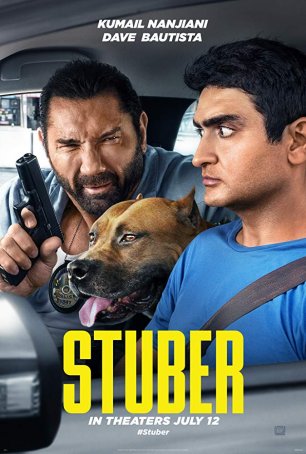 The movie doesn't do anything well and it's an open question why anyone would pay money to see a reworking of a premise that offers so little.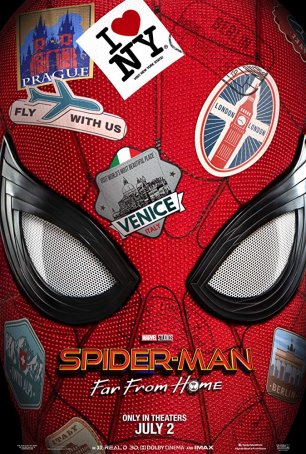 With a dose of comedy, a dash of romance, and some CGI-heavy battles, the film accomplishes what it needs to do.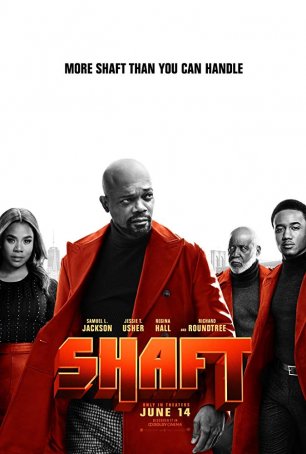 What the film fails to deliver in adrenaline, it makes up for with testosterone-flavored laughter.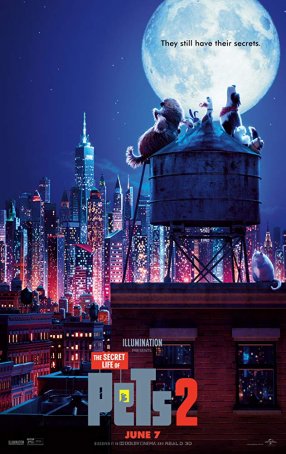 Although not "bad" in a conventional sense, it's a disappointingly mediocre effort that doesn't have a lot to offer potential viewers over age 10.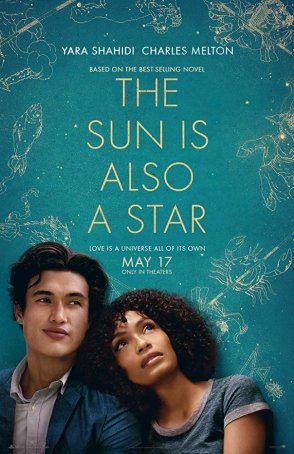 Although devoid of sophistication, the frothy love story may win over viewers who are predisposed to enjoy this sort of entertainment.