Movies starring Reba Mcentire Charlotte's Web
As family features go, Charlotte's Web may be the best we have seen in a while. Technically adept and surprisingly affecting, the movie translates E.B. White's children's book into a motion picture that will enthrall children and engage their paren...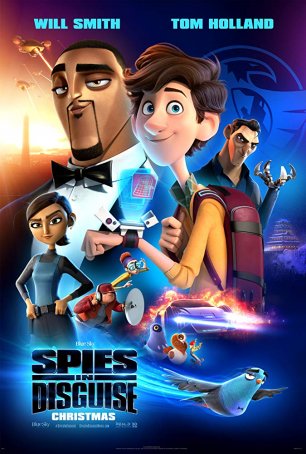 Spies in Disguise
All animated films are not created equal. Some aspire for greatness, seeking to bring wonders to the screen that live-action can't fully capture. Others exist for purely commercial means – cynical brand-management put together not to touch... Tremors
Tremors is one of those rare motion pictures that fails during its theatrical run but finds new life on video. Examples of this can be found dotted throughout the VHS/DVD era of cinema (post-1983) but few are as dramatic as in this case. It's not ...