Movies starring Elya Baskin 2010
The 16-year wait between the 1968 opening of 2001: A Space Odyssey and the 1984 release of 2010 doesn't represent the longest interval between a movie and its direct sequel (that distinction probably belongs to Gone With the Wind/Scarlett, although...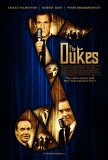 Dukes, The
In recent years, I have complained about the inability of movies to close strongly. Numerous films with promising beginnings and middles have fallen apart at the end. Thankfully, that's not the case with The Dukes, where a satisfying final half-h...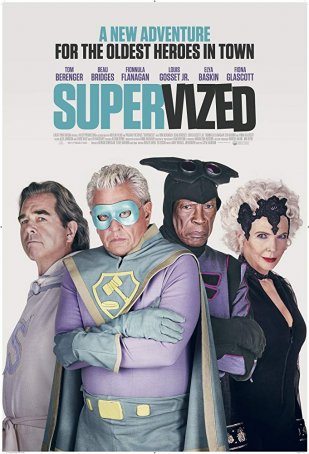 Supervized
Let me admit to loving the premise behind Supervized. The problem is that a movie needs more than a great premise – it needs to grow and nurture that idea, and that's where Supervized falls short. To an extent and for a while, the film get...