Movies starring Joonas Suotamo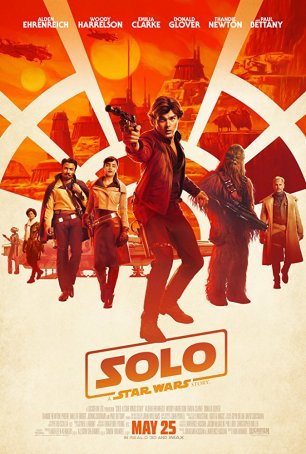 Solo: A Star Wars Story
Solo: a movie no one was clamoring for that has been made without any distinguishing qualities. Pretty much everything that needed to be said about the iconic character of Han Solo was accomplished during his on-screen appearances in Episodes ...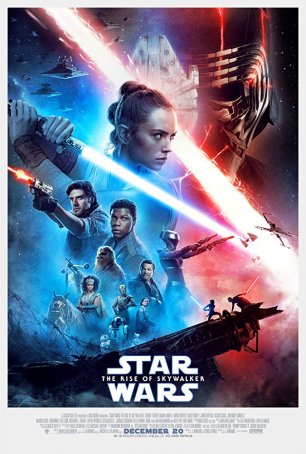 Star Wars: The Rise of Skywalker
Back in 1983, burned-out after completing the original Star Wars trilogy, George Lucas opined that he might be done. 22 years later, with the release of Revenge of the Sith (and after being pilloried by "fans" about the prequels), he said ...