Movies starring Martin Starr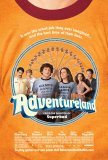 Adventureland
More than 30 years ago, the template established by Animal House for college age comedies became a recognized standard. However, although the Animal House approach is a good way to get cheap laughs, it falls apart when anything more substantive is... Knocked Up
For Knocked Up, writer/director Judd Apatow's sophomore feature, the filmmaker has elected to follow pretty much the same formula that made his debut, The 40 Year Old Virgin, such a success. Considering how winning the formula is, it's a safe appro...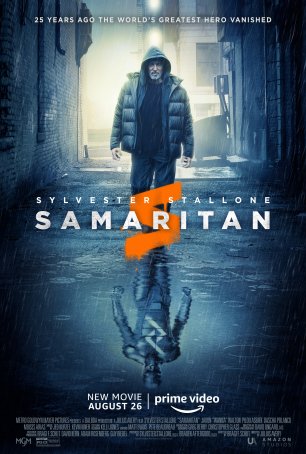 Samaritan
It's not the 1980s anymore, so any action movie starring Sylvester Stallone should be approached with a level of skepticism. This isn't Stallone's first venture into comic book-inspired productions – he has recently appeared in Guardians o...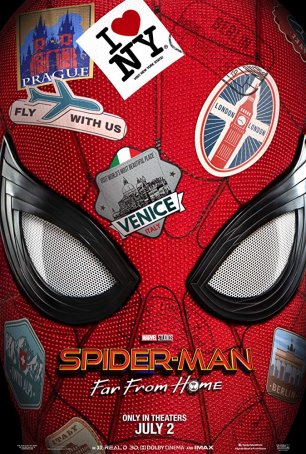 Spider-Man: Far From Home
This review contains significant spoilers for "Avengers: Endgame" and minor spoilers for "Spider-Man: Far from Home."Spider-Man: Far from Home works best when viewed as an epilogue to Avengers: Endgame (and, by extension, the entire MCU...