Movies starring Gil Bellows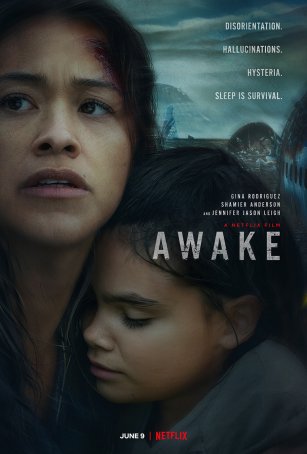 Awake
Awake does too little with its Twilight Zone-inspired premise. After racing through the introductory segments, Mark Raso's feature turns into a dystopian road movie (not unlike Greenland) with the characters traveling to reach a potential ha...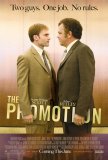 Promotion, The
The Promotion is a nice little comedy about what it takes to climb the corporate ladder and the toll such actions take on the psyche of a decent individual. Despite the presence of Seann William Scott, who will forever be known as Stifler from the...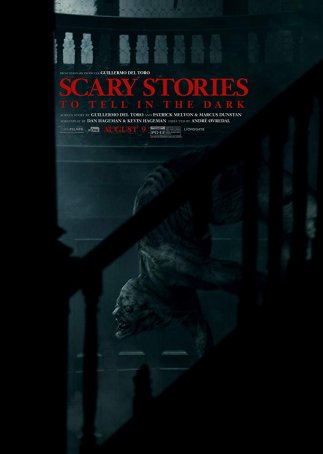 Scary Stories to Tell in the Dark
Scary Stories to Tell in the Dark, based on the novel by Alvin Schwartz (with illustrations by Stephen Gammell), is three-fourths of a good horror movie and one-fourth disappointing. The film, constructed as a series of episodic vignettes conn... Shawshank Redemption, The
With a legion of titles like Pet Sematary, Firewalker, Sleepwalkers, Maximum Overdrive, and Children of the Corn, it's reasonable not to expect much from Stephen King-inspired motion pictures. Adaptations of the prolific author's work typically va... Weather Man, The
Reaction to The Weather Man may depend upon an individual's ability to tolerate spending 100 minutes in the company of an unpleasant protagonist. There's no doubt this can be an uncomfortable experience, but it can also be rewarding for those who ...