Movies starring Ian Mcdiarmid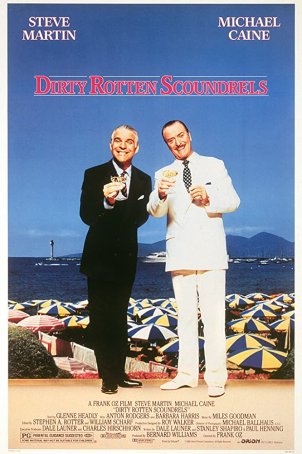 Dirty Rotten Scoundrels
With a title like Dirty Rotten Scoundrels, one shouldn't expect to take the movie seriously and that's the attitude the filmmakers anticipated audiences to have. A comedy caper that relies more on the charm of its stars than the twistiness...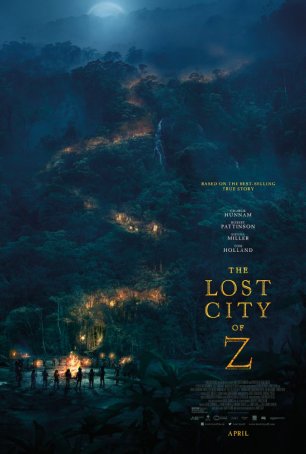 Lost City of Z, The
The Lost City of Z is an adaptation of David Grann's non-fiction book of the same name. Expanded from the author's 2005 New Yorker article, the 2009 hardcover became a New York Times bestseller and garnered over a half-dozen major awards ... Sleepy Hollow
Tim Burton's Sleepy Hollow is as stylish and atmospheric as any motion picture to arrive in theaters this year. Unfortunately, those aspects are its lone strengths. The film suffers from tepid performances, feebly drawn characters, and a meanderi... Star Wars (Episode 1): The Phantom Menace
When George Lucas first conceived the idea for Star Wars, it was just a movie. Over the course of 22 years, it has grown into a full-blown phenomenon - an event that gives promoters orgasmic shivers and makes theater employees wish they could take... Star Wars Episode II: Attack of the Clones
Middle episodes in trilogies have the potential to be fundamentally dissatisfying. Thankfully, George Lucas has managed to avoid that pitfall for Episode II of the Star Wars saga, Attack of the Clones. Admittedly, the primary purpose of this film... Star Wars Episode III: Revenge of the Sith
The saga is complete. What George Lucas began in 1977 as a little movie that took the box office by storm, he has completed in 2005 with the most heralded motion picture of the year. With the arrival of Revenge of the Sith, Lucas places the missi... Star Wars Episode VI: Return of the Jedi
There's an old saying that states something about leaving the best for last. George Lucas certainly didn't follow that adage when crafting the original Star Wars trilogy. Return of the Jedi, the final installment of the series, is easily the ...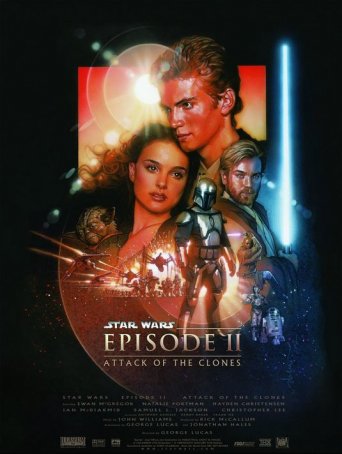 Star Wars: Attack of the Clones
Attack of the Clones suffers from "middle episode syndrome" - the tendency of the second volume in a trilogy to feel incomplete and, as a result of that incompleteness, to fail to satisfy. (A problem George Lucas was able to avoid with The ...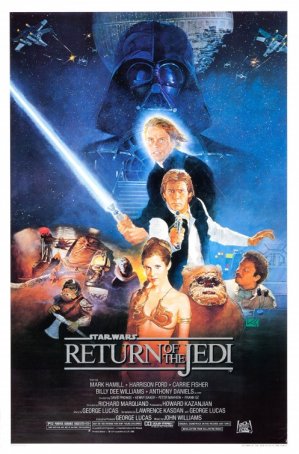 Star Wars: Return of the Jedi
For many years (16 in particular), Return of the Jedi was considered the weakest of the Star Wars films. Then, in 1999, along came The Phantom Menace to displace it in the minds of many. Left unrealized as the prequels began their theatrical tour is ...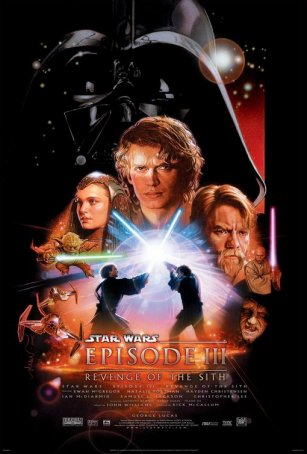 Star Wars: Revenge of the Sith
Revenge of the Sith is the most technically accomplished of all the Star Wars movies. Putting aside other important aspects of the cinematic experience (like storytelling, for example), it's hard to argue that the special effects work in the th...