Movies starring Glenne Headly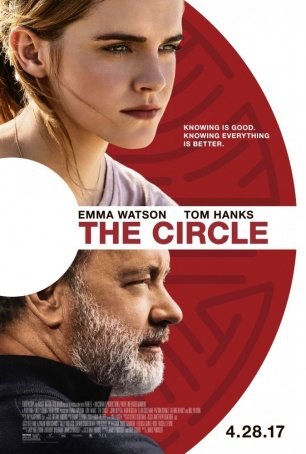 Circle, The
Thematically, James Ponsoldt's The Circle (based on the novel by Dave Eggers) takes its cues from George Orwell's 1984 and Aldous Huxley's Brave New World. Grand aspirations, to be sure, and ones that are never truly met. From its beginn...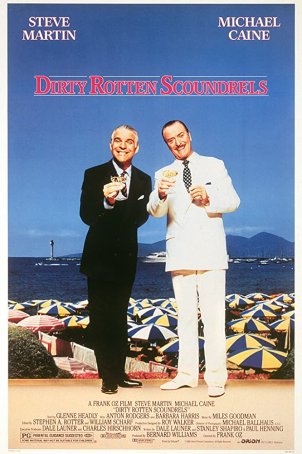 Dirty Rotten Scoundrels
With a title like Dirty Rotten Scoundrels, one shouldn't expect to take the movie seriously and that's the attitude the filmmakers anticipated audiences to have. A comedy caper that relies more on the charm of its stars than the twistiness...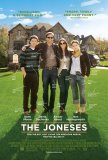 Joneses, The
We all know the phrase "Keeping up with the Joneses," and so does first time writer/director Darrick Borte, who has used that as the basis for his debut, called (appropriately enough) The Joneses. The subject matter is simple enough: Borte has ele... Mr. Holland's Opus
When The American President was released, many knowledgeable movie-goers commented how the sentimentality of its "feel good" storyline recalled the work of director Frank Capra. Now, with Mr. Holland's Opus, another Capra-esque motion picture has ...