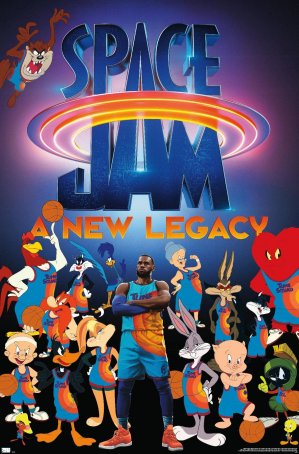 Feels more like a two-hour commercial for the entire Warner Brothers catalog and a means of stroking LeBron James' ego.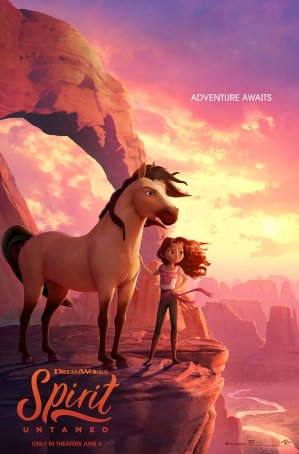 As generic, made-for-quick-consumption animated productions go, there's nothing especially bad about "Spirit Untamed." Unfortunately, there's nothing especially good, either.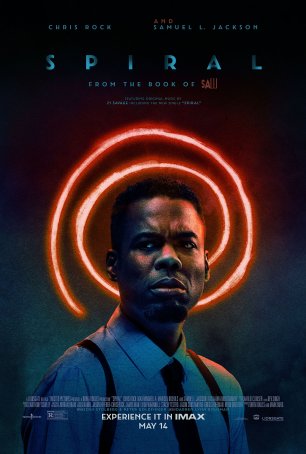 The "plot" is just an excuse to present long, lovingly-filmed instances of sadism and torture.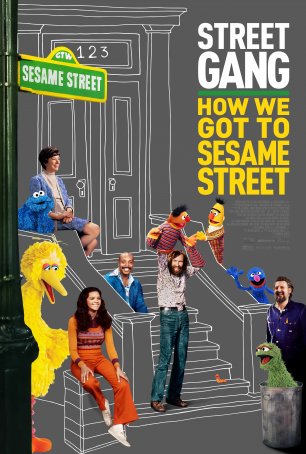 By employing nostalgia but not relying exclusively on its effects, the filmmakers are able to tell the story of how the TV program "Sesame Street" started.