Movies starring Billie Lourd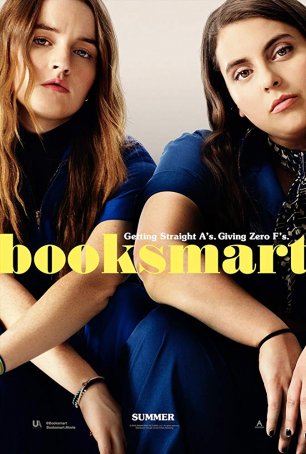 Booksmart
In a way, it's surprising that it has taken this long for someone to make a female-oriented version of Greg Mottola's 2007 high school comedy Superbad. Perhaps the best way to describe Booksmart, the assured directorial debut of actress O...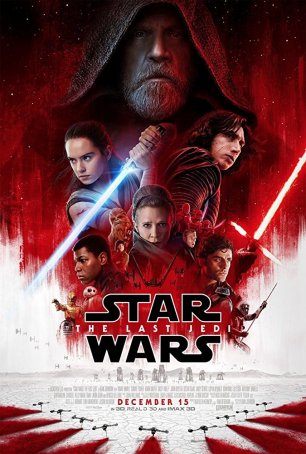 Star Wars: The Last Jedi
Episode VIII arrives in theaters with quieter thunder than its predecessor, The Force Awakens. But, although the box office returns for The Last Jedi will almost certainly fall short of the mark set by the 2015 installment, no one should mist...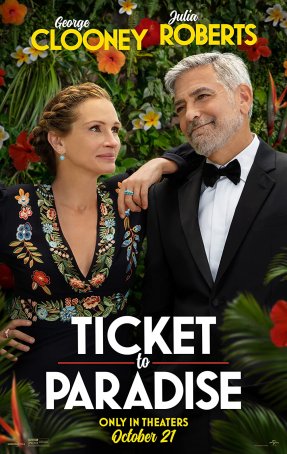 Ticket to Paradise
Ticket to Paradise is a frothy concoction that will appeal to those whose movie-loving sensibilities are anchored to the rom-coms of the 1980s and 1990s. Had this movie been made 25 years ago, it likely would have been hailed for its whimsy, f...