Movies starring Grazyna Szapolowska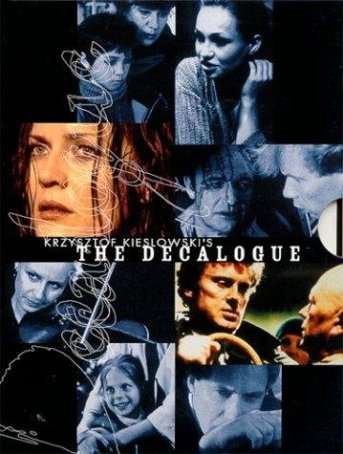 Decalogue
For Krzysztof Kieslowski's North American followers, Decalogue has attained an almost-mythical status. Kept out of theaters because of a distribution faux pas (the North American distributor refuses to allow the films to be shown), Decalogue has r... Short FIlm about Love, A
Commandment Six: "Thou shalt not commit adultery." A Short Film About Love, the second of Krzysztof Kieslowski's Decalogue episodes to be transformed into a feature film (the other being A Short Film about Killing), takes a unique look at the ...