Movies starring Miroslaw Baka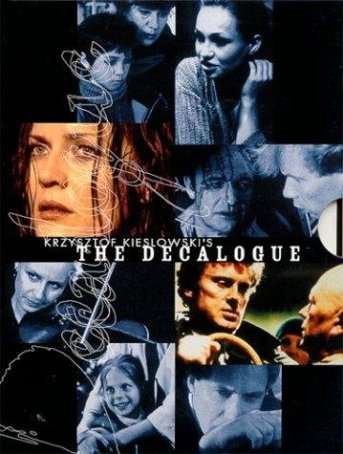 Decalogue
For Krzysztof Kieslowski's North American followers, Decalogue has attained an almost-mythical status. Kept out of theaters because of a distribution faux pas (the North American distributor refuses to allow the films to be shown), Decalogue has r... Short Film about Killing, A
Commandment Five: "Thou shalt not kill." A Short Film About Killing, Krzysztof Kieslowski's powerful examination of the nature of murder, was a stunning success at the 1988 Cannes Film Festival, taking home the Jury prize. In the same year, t...