Movies starring Victor Garber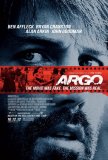 Argo
Argo proudly bears the "based on a true story" label, and this is one occasion when the caption is important to how the movie is perceived. Often, this is a meaningless citation but, when documenting historical events such as the ones depicted here... First Wives' Club, The
It's something of a mystery how three accomplished comic actresses like Diane Keaton, Goldie Hawn, and Better Midler found themselves in the midst of an atrocious mess like The First Wives Club. My best guess is that the story looked better --... Legally Blonde
Legally Blonde fits into the niche occupied by motion pictures like Clueless, Dick, and Romy and Michelle's High School Reunion - that is to say, films in which an airhead heroine captures our affection and overcomes her vacuous disability to trium...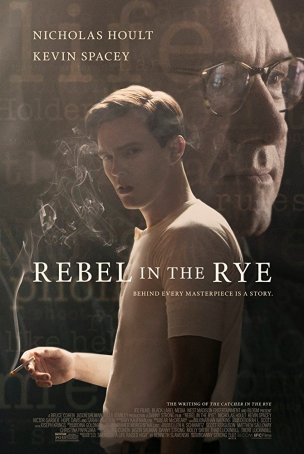 Rebel in the Rye
Rebel in the Rye, which tells the story of author J.D. Salinger, falls into the pernicious trap that ensnares many a bio-pic: trying to present too broad a chronology in too limited a time. Utilizing an unwieldy structure that involves a flash...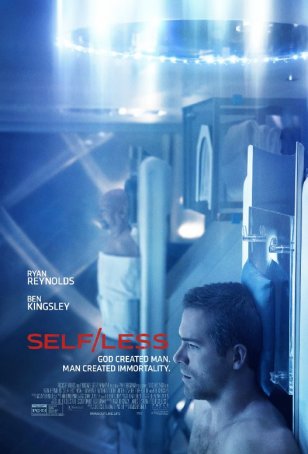 Self/Less
Self/less begins with a promising (albeit well-worn) science fiction premise, degrades it by turning it into a generic thriller, and finishes it off with a rushed, disjointed ending. The film, from director Tarsem Singh (whose most recent credit was ...