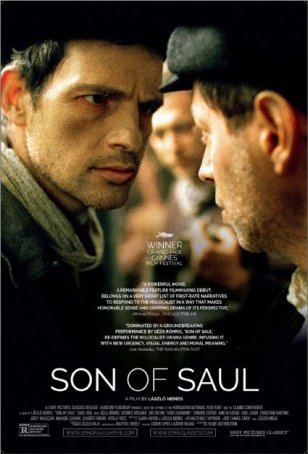 "Son of Saul" is a powerful achievement but I don't think I could sit through it more than once.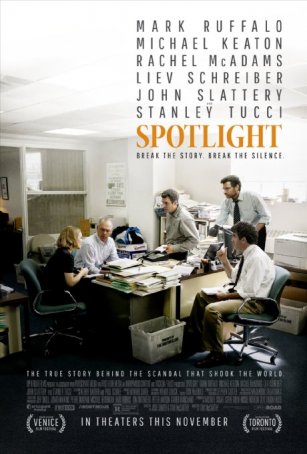 "Spotlight" is a Valentine to investigative journalism and a stark reminder of where we're headed now that this brand of writing has become an endangered species.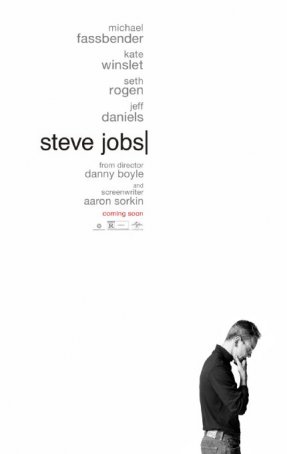 "Steve Jobs" doesn't so much tear down the myth of the man as reshape it into something more volatile.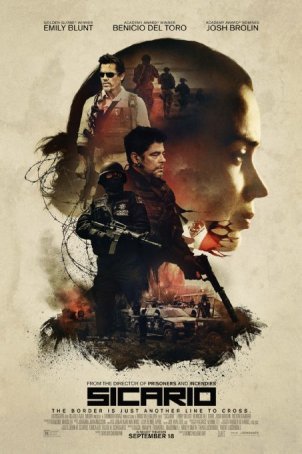 An unforgettable motion picture that should be on the must-see list for anyone who appreciates films that deal in grays rather than blacks and whites.