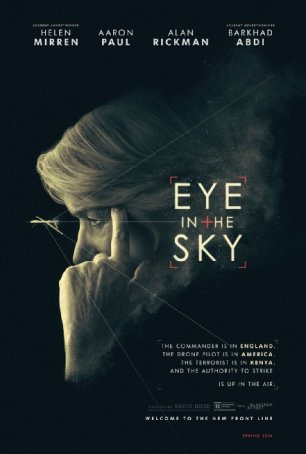 "Eye in the Sky" is compelling, offering the best elements of a drama and a thriller.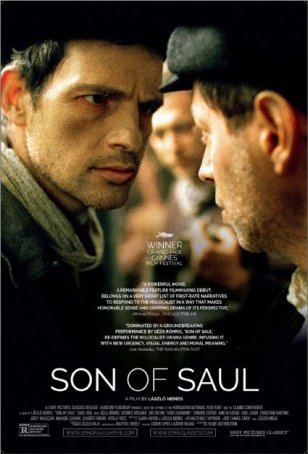 "Son of Saul" is a powerful achievement but I don't think I could sit through it more than once.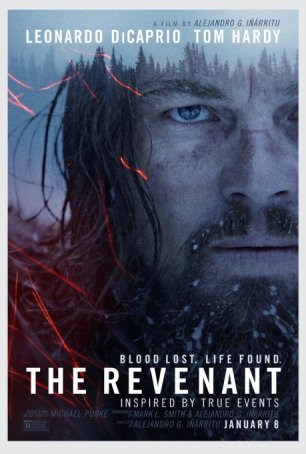 "The Revenant" isn't for everyone but for those to whom the subject matter appeals, this is among 2015's most memorable theatrical options.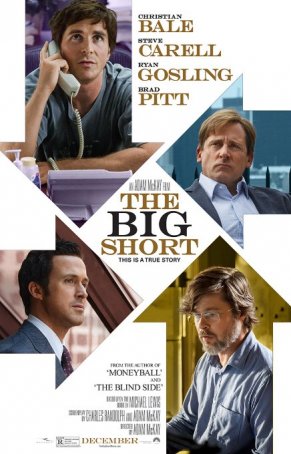 Using gallows humor, likable protagonists, and a variety of nonstandard filmmaking techniques, director Adam McKay maintains a high level of energy for more than two hours.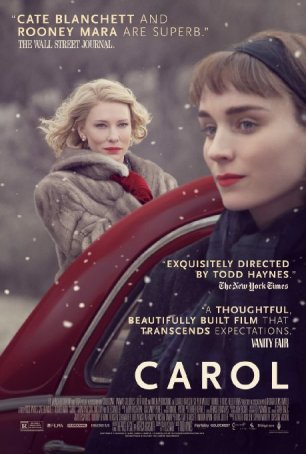 "Carol" is an immersive experience that invites the viewer to slow down and amble along at its leisurely pace.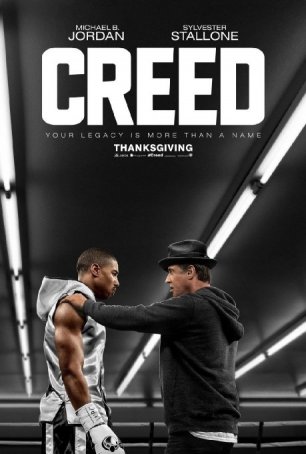 2015 has seen its share of sequels; perhaps surprisingly, "Creed" is among the best.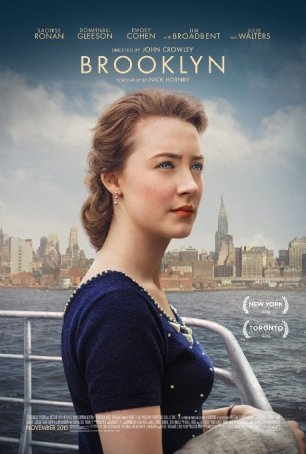 Although not without moments of sadness and tragedy, "Brooklyn" is sublimely uplifting and life affirming.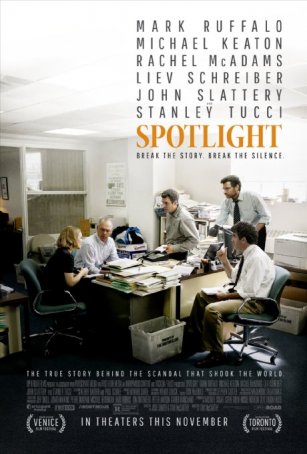 "Spotlight" is a Valentine to investigative journalism and a stark reminder of where we're headed now that this brand of writing has become an endangered species.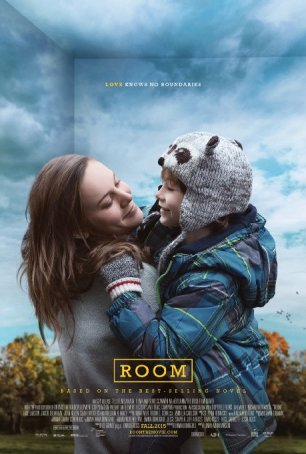 "Room" is honest and challenging but it's more uplifting than one might expect from a film with such a horrific backstory.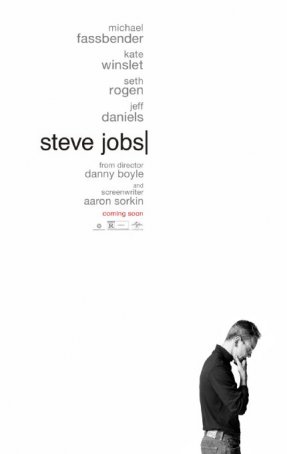 "Steve Jobs" doesn't so much tear down the myth of the man as reshape it into something more volatile.