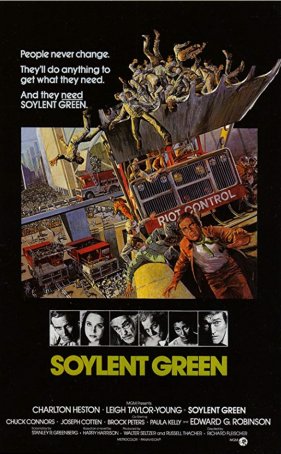 Although the structure is designed to mimic that of a standard police procedural, the movie is really about the ugly side of human nature.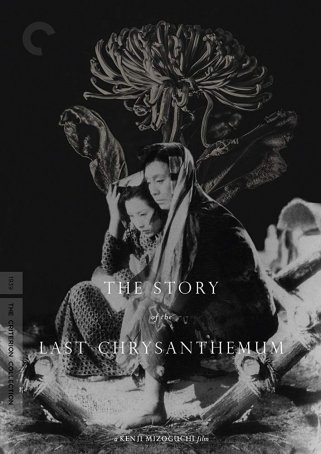 The characters feel real and their circumstances are less an attempt to manipulate a viewer's emotions than to offer a commentary on the social and cultural standards of the day.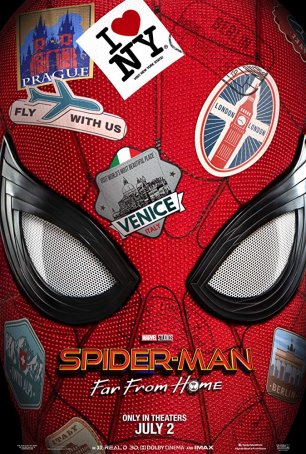 With a dose of comedy, a dash of romance, and some CGI-heavy battles, the film accomplishes what it needs to do.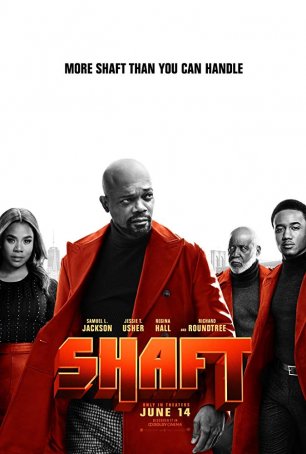 What the film fails to deliver in adrenaline, it makes up for with testosterone-flavored laughter.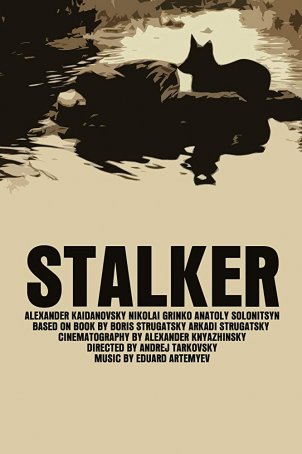 By no means an "easy" movie with its somnambulant pace, "Stalker" nevertheless has qualities that make it hard to forget and is recommended viewing for anyone serious about film.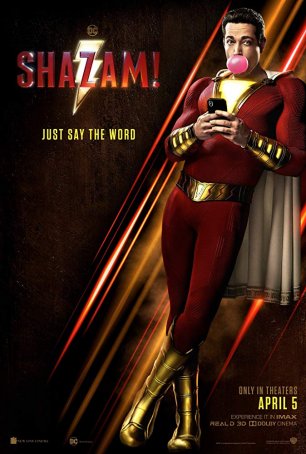 Its status as a minor-league player doesn't diminish its capacity to entertain (doing a better job at that than some of the higher-profile alternatives).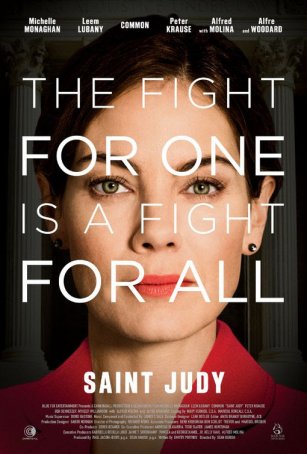 Despite the faint whiff of sanctimoniousness that occasionally emanates from this well-meaning motion picture, "Saint Judy" generally holds its own as a solid courtroom drama.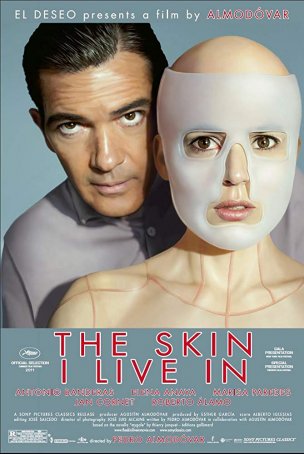 Mad scientists overwhelmed by hubris are nothing new but no iteration of the story has been told in quite this way.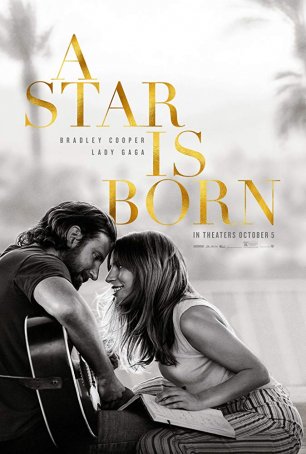 Even the most hard-hearted viewer is likely to have an emotional reaction; this is as much a testimony to the way Cooper tells the tale as to the story itself.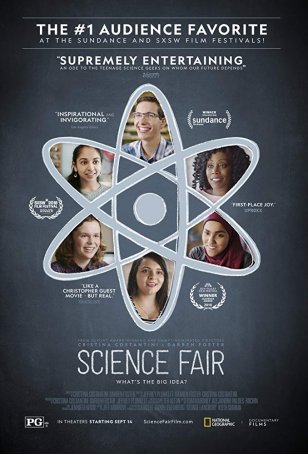 Run Time: 1:35
U.S. Release Date: 2018-09-28
MPAA Rating:
"NR"
Genre:
Documentary
Director:
Cristina Costantini, Darren Foster
Cast:
Jack Andraka
,
Myllena Braz de Silva
,
Ivo Zell
,
Kashfia Rahman
,
Robbie Barrat
,
Abraham Riedel-Mishaan
,
Harsha Paladugu
,
Ryan Folz
,
Anjali Chadha
,
Gabriel de Moura Martins
For those who appreciate documentaries of this sort, it's a reasonable candidate for theatrical viewing.