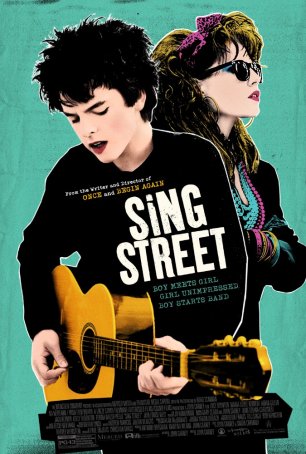 Run Time: 1:46
U.S. Release Date: 2016-04-15
MPAA Rating:
"PG-13" (Profanity, Sexual Content, Drugs)
Genre:
Drama/Comedy/Musical
Director:
John Carney
Cast:
Ferdia Walsh-Peelo
,
Lucy Boynton
,
Jack Reynor
,
Maria Doyle Kennedy
,
Aidan Gillen
,
Ben Carolan
,
Mark McKenna
,
Percy Chamburuka
,
Ian Kenny
Director John Carney infuses the familiar framework of the "coming of age" story with songs and whimsy and a touch of romance.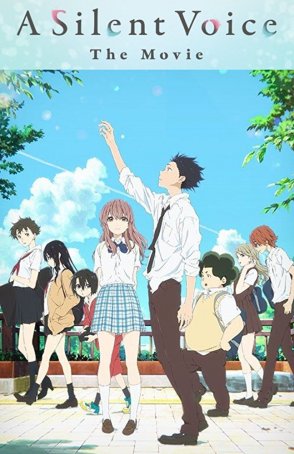 Its challenging content and well-crafted visuals more than counterbalance any narrative unevenness.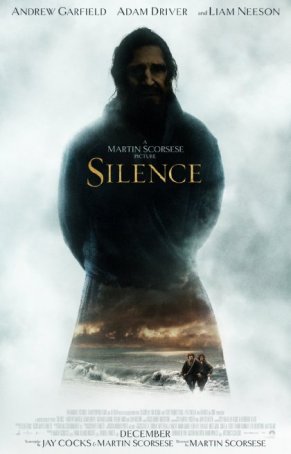 In "Silence", moments of brilliance punctuate an otherwise sluggish, self-indulgent narrative.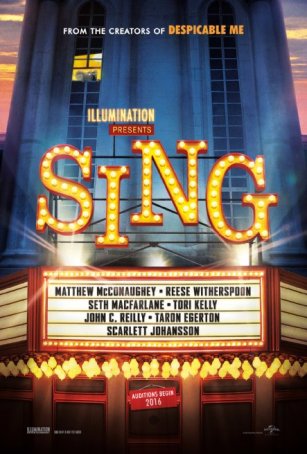 An ephemeral pleasure but a pleasure nonetheless.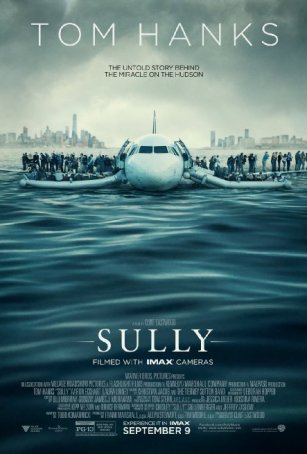 Although not an Oscar-worthy endeavor, "Sully" proves to be by turns engaging, exhilarating, and nail-biting.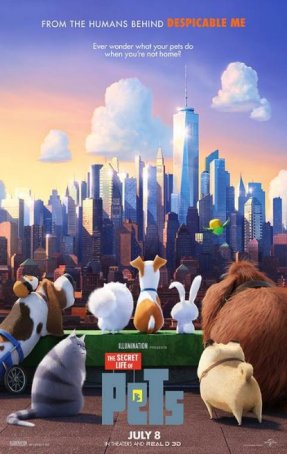 An entertaining but inconsequential animated movie with a strong "Toy Story" influence.