Movies starring Ellie Kemper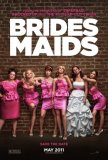 Bridesmaids
One of the positive qualities often attributed to movies in which Judd Apatow claims involvement (here, he's listed as a producer) is that, beneath all the raunchiness and profanity, lies a core of sweetness. It's the Tootsie Pop philosophy of R-ra...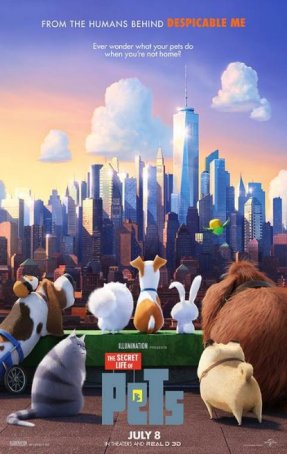 Secret Life of Pets, The
About 20 minutes into The Secret Life of Pets, an entertaining but inconsequential animated movie, I was struck by a powerful feeling of déjà vu. It didn't take long for me to ascertain the cause. The Secret of Pets is pretty much...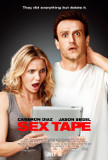 Sex Tape
Two fundamental problems afflict Sex Tape (aside from the fact that it's not consistently funny): a shocking ignorance about the state of modern technology and a mistaken belief that the subject matter is inherently edgy. The screenplay is disappoi...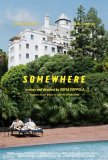 Somewhere
With her most recent directorial outing, Sofia Coppola has strayed into an area of pretentiousness that we have rarely seen since the height of the French New Wave. There's probably a class of cinephile who will lap up Somewhere, savoring its bland...