Movies starring Shirley Henderson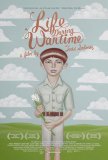 Life During Wartime
In 1998, Todd Solondz's Happiness became one of the most talked-about and controversial indie films of the year - a black comedy that ventured into David Lynch territory to expose the rot underlying the placid exterior of suburbia. At the time, Hap... Miss Pettigrew Lives for a Day
Amy Adams must enjoy fairy tales - this is the second one in which she has appeared during the last six months. Although Miss Pettigrew Lives for a Day differs substantially in many key areas from Enchanted, both movies are anchored by Adams, whos...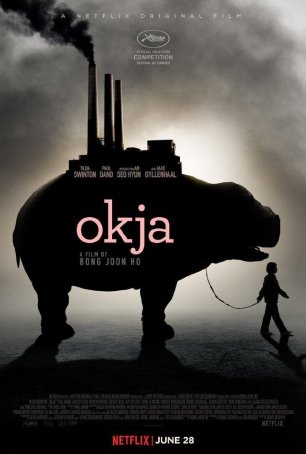 Okja
In recent years, some of the most outlandish and edgy movies have emerged from South Korea, where directors like Kim Ki-duk, Park Chan-wook, and Bong Joon-ho have challenged norms and defied conventions. The results, although not always succes...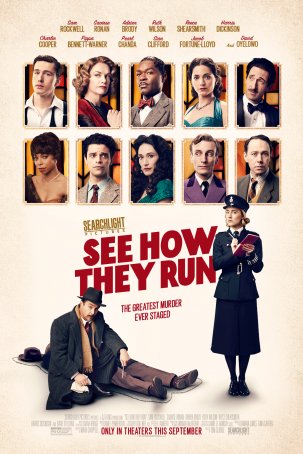 See How They Run
While watching Tom George's See How They Run, two references came to mind (in addition to the obvious Agatha Christie ones): the oeuvre of Wes Anderson and Rian Johnson's Knives Out. Although See How They Run isn't as head-scratchingly quirk...