Movies starring Samuel Bottomley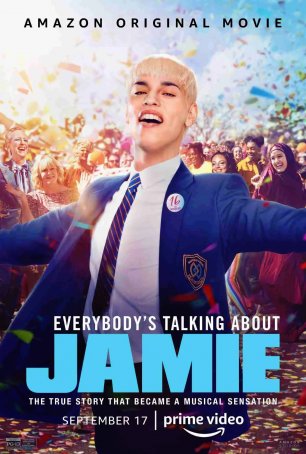 Everybody's Talking about Jamie
Whether as a result of coincidence or intent, the COVID pandemic has issued in a new era of motion picture musicals. Not since mid-20th century, when Musicals were perennially the biggest earners, has the genre been this popular. Everybody's...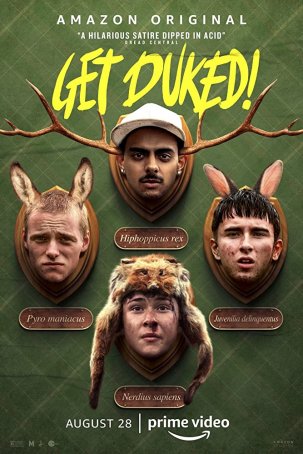 Get Duked!
There's a method to the madness of first-time director Ninian Doff, and also a message in that madness. A survival-of-the-fittest comedy set in Scotland's Highlands, Get Duked! (née Boyz in the Wood) illustrates that a traditional horror ...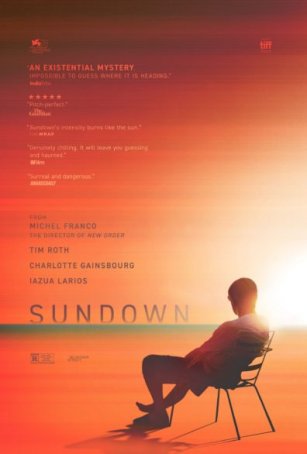 Sundown
Sundown is draped in a haze of uncertainty, with writer/director Michel Franco (Chronic, After Lucia) intentionally obscuring key details at the outset to keep the audience in a state of partial awareness. This lends a tint of mystery to what, tol...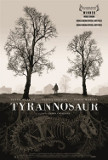 Tyrannosaur
Spoilers! Yeah, I talk about the ending. Although the name makes it sound like a monster movie (which it could be, after a fashion), Tyrannosaur is actually a member of a peculiar class of film unique to the U.K.: the "feel bad" tale of working...