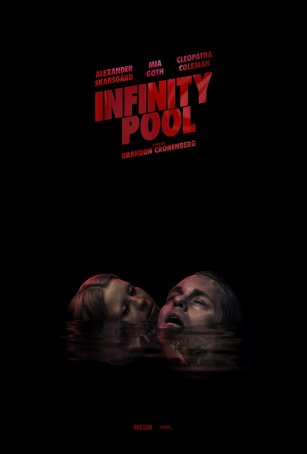 The film piques the intellect and feeds the bloodlust while offering an experience that only a Cronenberg can deliver.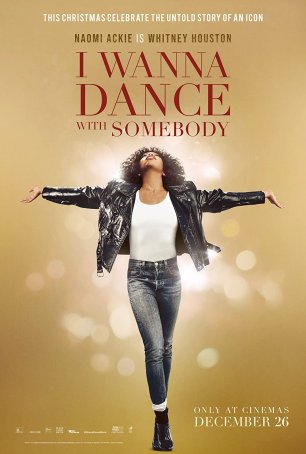 A by-the-numbers chronicle of the rise and fall of Whitney Houston, the film struggles to find a reason to exist beyond providing an opportunity to listen to her music.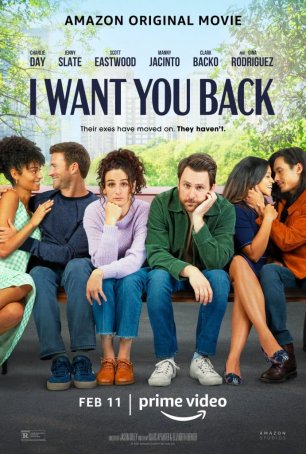 Scratches a particular Valentine's Day itch in that it provides a dollop of romance to go along with a few laughs.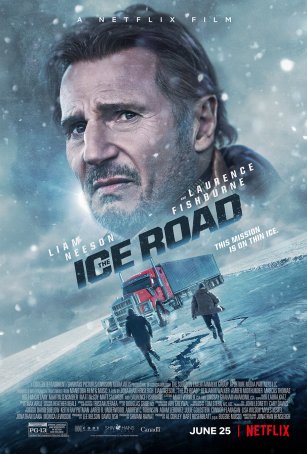 There's a depressing predictability to nearly all the action scenes that saps tension and encourages boredom.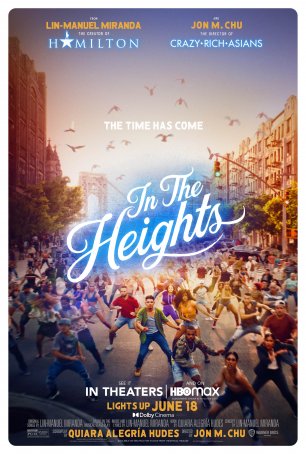 The high-energy musical numbers represent the motivation to stick with the movie when the narrative momentum flags.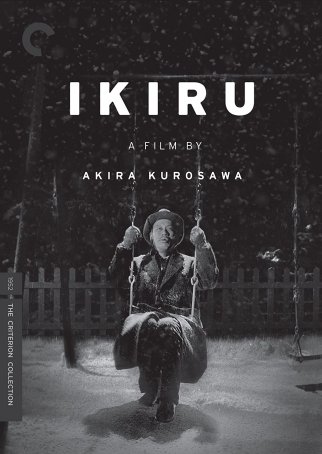 A thoughtful, existential meditation about the meaning of life and what constitutes a life well-lived.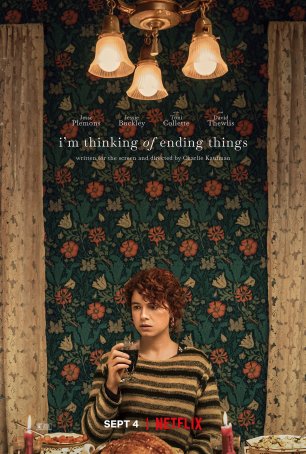 Kaufman once again reminds us that, without someone to shape the writer's constructs, we're destined to become stuck in a frustrating morass of eccentricity and self-indulgence.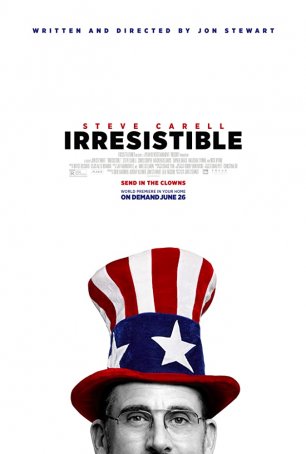 The comedy offers a gentle reminder that it's people not slogans that form the spinal cord of America's democracy.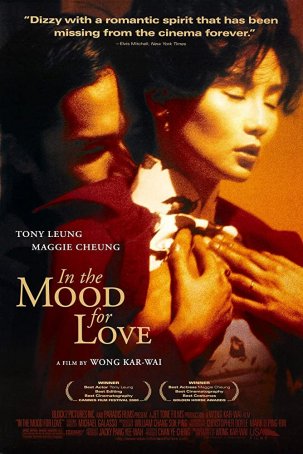 Wong Kar-Wai understands longing and his sublime "In the Mood for Love" brings it to life on the screen.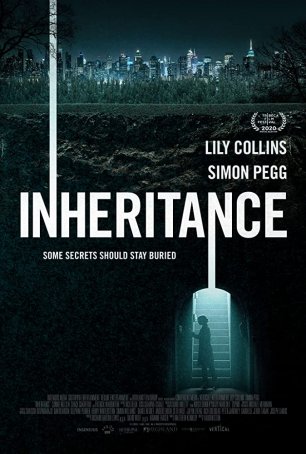 Despite a few effective "gotcha!" moments and Pegg's performance, the movie is too artificial and undercooked to work.