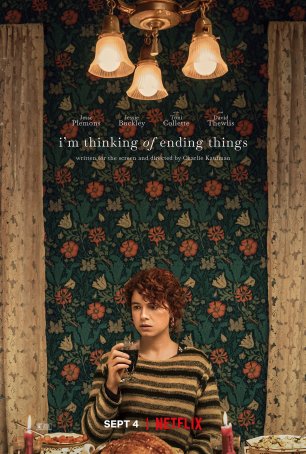 Kaufman once again reminds us that, without someone to shape the writer's constructs, we're destined to become stuck in a frustrating morass of eccentricity and self-indulgence.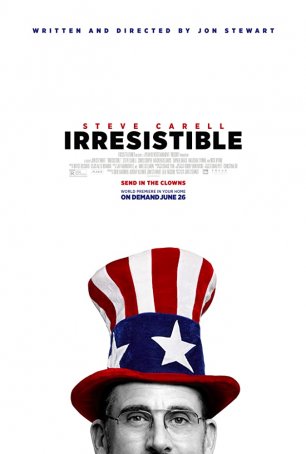 The comedy offers a gentle reminder that it's people not slogans that form the spinal cord of America's democracy.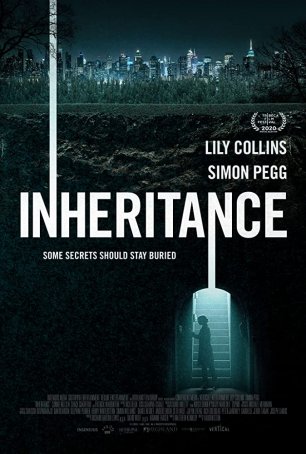 Despite a few effective "gotcha!" moments and Pegg's performance, the movie is too artificial and undercooked to work.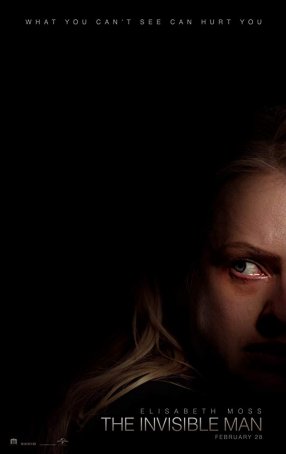 During the movie's second half, the narrative begins to rely too much on horror/thriller conventions. All the really good stuff happens before the 75-minute mark.