Movies starring Patrick Warburton Bee Movie
The press notes for Bee Movie indicate that Jerry Seinfeld came up with the title before he had an inkling what the story might be. Having seen the film, I can believe that. As befits something from Seinfeld's pen, the screenplay contains a smatter... Emperor's New Groove, The
Many times, it is possible to make a snap determination about a movie based on its trailer. Happily, in the case of The Emperor's New Groove, any such judgment is likely to be in error. That's because the trailer makes the movie seem like one of ... Happily N'Ever After
The familiar fairy tales we were weaned on aren't good enough any more. First, Shrek playfully toyed with some of our old friends by having them interact in atypical ways with a big, green ogre. Then along came last year's Hoodwinked, which refus... Hoodwinked
Not since Reese Witherspoon figuratively donned the red cloak in Freeway has there been a fresh take on the story of "Little Red Riding Hood." With Hoodwinked, the production team has made an attempt to change that, although the end result is more...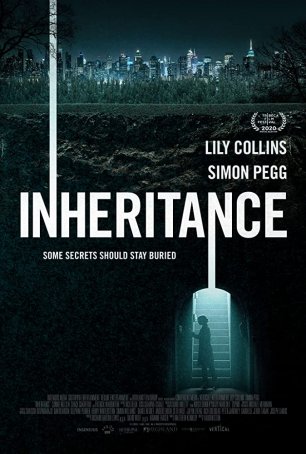 Inheritance
Roughly 20 minutes into Inheritance, I was hooked. Despite the overzealousness of director Vaughn Stein's intercutting when attempting to ratchet up the suspense during an early sequence, the film exhibits a fast pace and the story offers an... Men in Black II
Men in Black II would be a thoroughly entertaining affair if it wasn't for one thing: the plot. The annoying and pointless storyline is a constant irritant because it diverts our attention from the real reason to see this movie - the easygoing ch...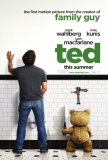 Ted
Ted is essentially a one-joke movie. Okay, it's a very funny joke, but it's still only one joke. As a short, this could have been brilliant - hilarious, irreverent, and blisteringly satirical. I laughed a lot during the first half hour, not as much...